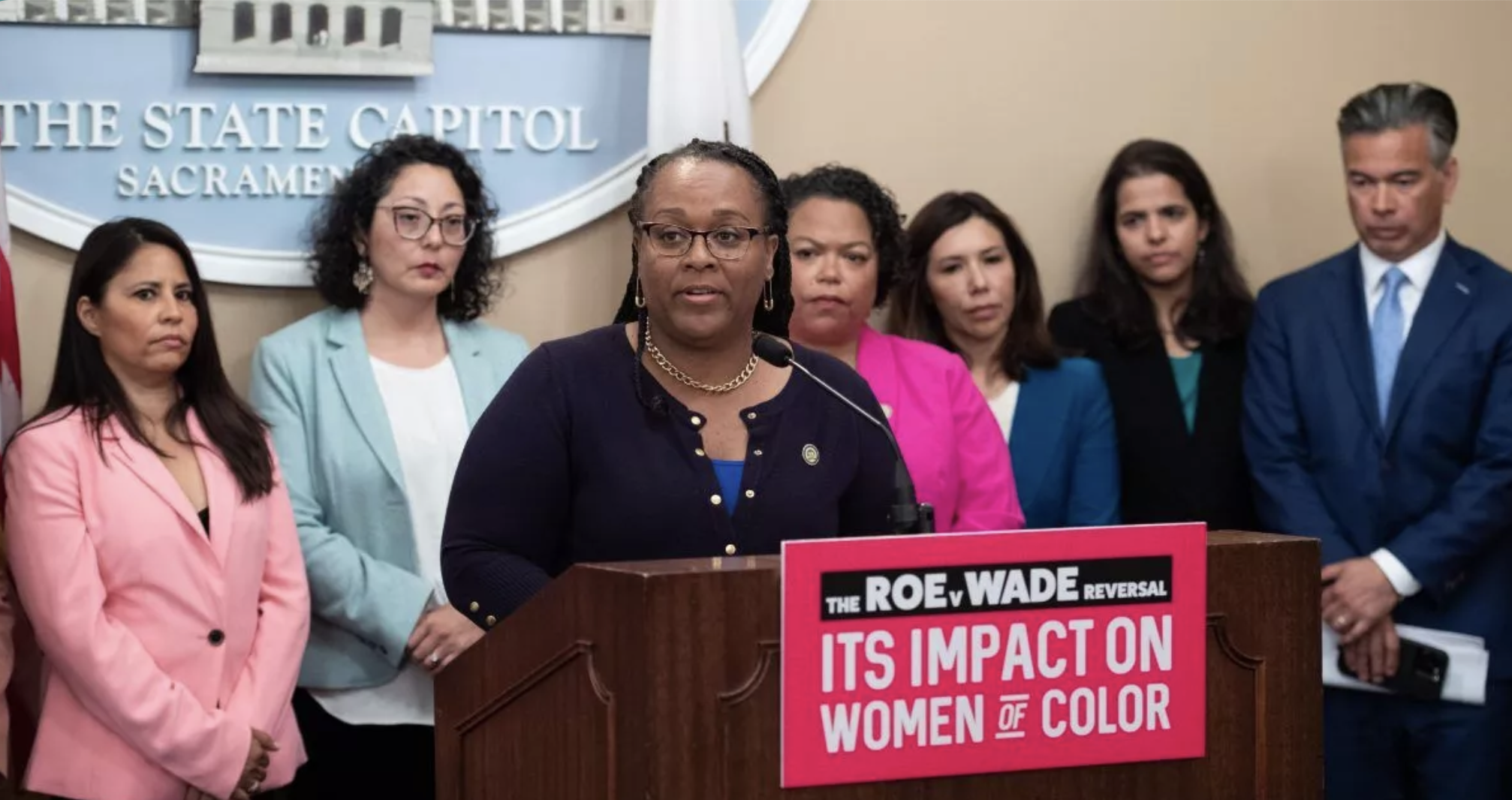 New edits to a bill in California will revoke custody to parents if they choose not to "affirm" a child's gender ideology.
California Bill AB 947 allows one parent to change a child's name and pronouns without the other parent's consent. It also forces judges to revoke custody and rights to the parent that opposes gender ideology.
Originally the bill gave the judge some freedom to assess parental relationships and history but it does not any longer. It defaults to parents who affirm gender ideology at any age and accuses the parent that does not affirm gender ideology of compromising the child's safety.
When pushed on the science behind affirming gender ideology, Democratic Assemblymember Lori Wilson said only that children should always be affirmed.
Here is an interesting calculation that I assure you no politician will do: The science is undeniable that children raised with two parents are better off than children raised with only one. This bill would remove one parent's access to the child in favor of gender affirmation in which no science exists. Maybe someone should weigh the risks of eliminating parental custody with the dangers of not affirming gender ideology if we really care about the children.