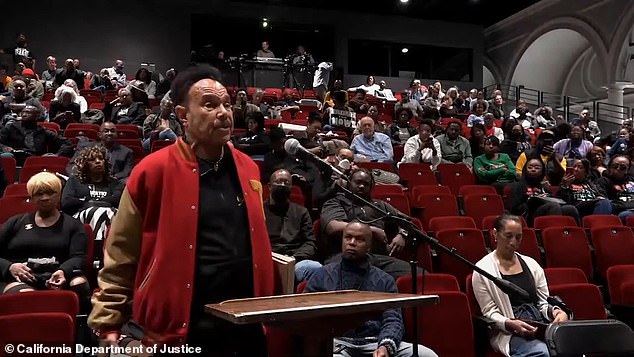 California is moving forward with a plan to offer $1.2 million in reparations to each Black resident of the state. That's one way to get people to move back.
The proposal was approved to move forward for a final report to be sent to lawmakers in July. Even though California was established after slavery was abolished, the state decided to offer reparations after the death of George Floyd. The report highlights how enslaved black people were sent to California during the Gold Rush and were victims of racially restrictive practices in the 1950s and 1960s. So were Mexicans, Latin Americans, Chinese, Native Americans and many other groups but they are not included in this plan.
The plan includes $2,352 per person for the state's practice of over-policing and mass incarceration of Black communities, $3,366 per person due to discriminatory lending and zoning, $13,619 per person for injustices and discrimination in health and $77,000 per person for black-owned business losses and devaluations. This means that a lifelong Black California resident aged at least 71 could receive more than $1.2 million in compensation.
Some activists say that this is still insufficient. They say that freed slaves were offered 40 acres of land and a mule and so by that calculation, the current value should be $200 million per person.