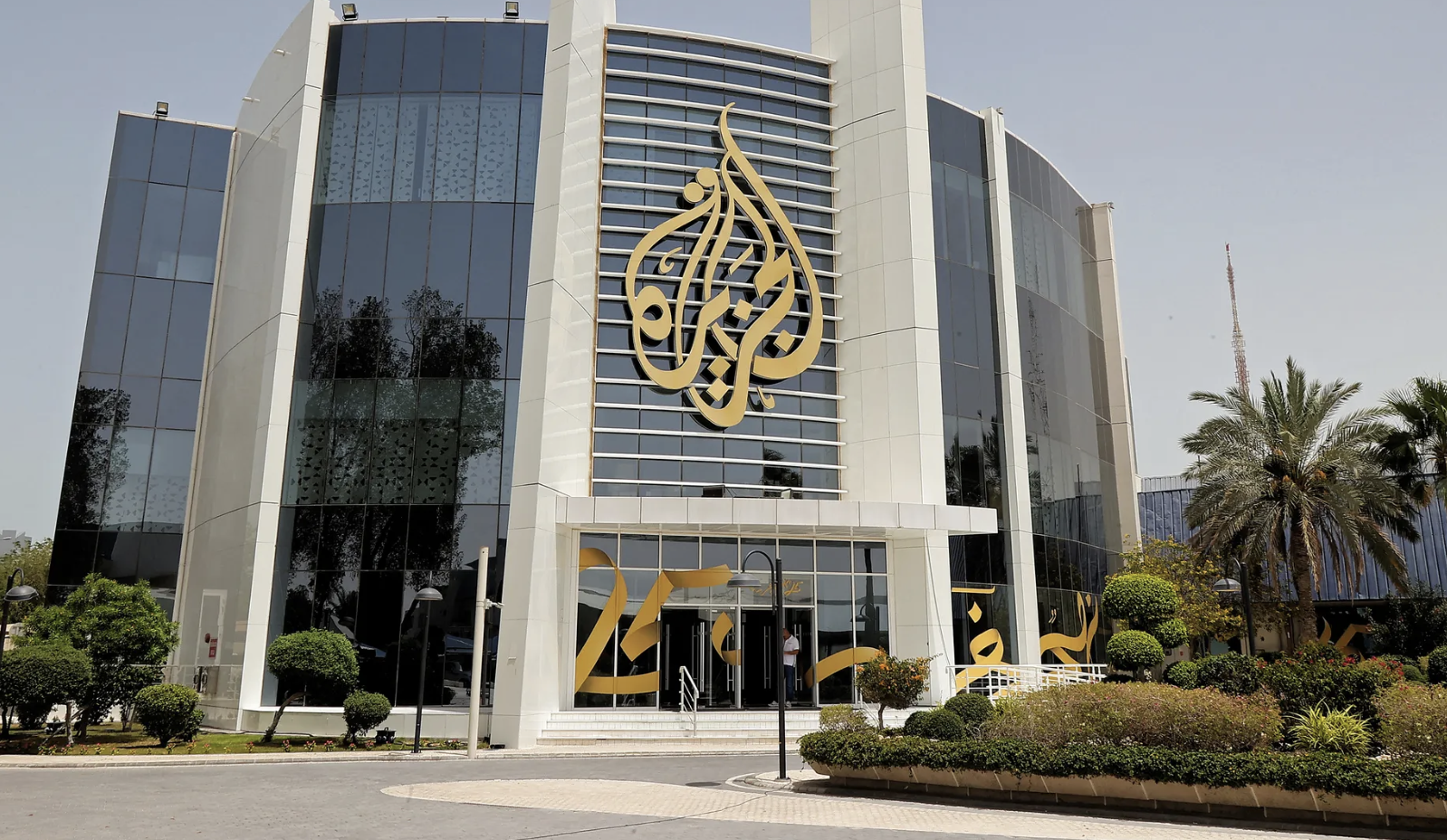 The White House is worried about the way Al Jazeera is covering the destruction in Gaza. As in, they are covering the destruction in Gaza. They have been since Israel's retaliation for the October 7 terror attacks began.
Axios reports that U.S. officials have asked the network to "tone down" their coverage showing the horror that is raining down on the Palestinian settlement.
That was before reporter Wael al-Dahdouh lost his wife, son, daughter and grandchildren in an Israeli air raid in Gaza on Wednesday. The footage is horrifying so we are not linking you to it but you can easily seek it out.
The network issued this statement condemning the deaths. It is not toned down. The network says that they condemn the "Indiscriminate assault" by the Israeli Occupation forces and they "hold the Israeli authorities responsible." They "urge the international community to intervene and put an end to these attacks on civilians, thereby safeguarding innocent lives."