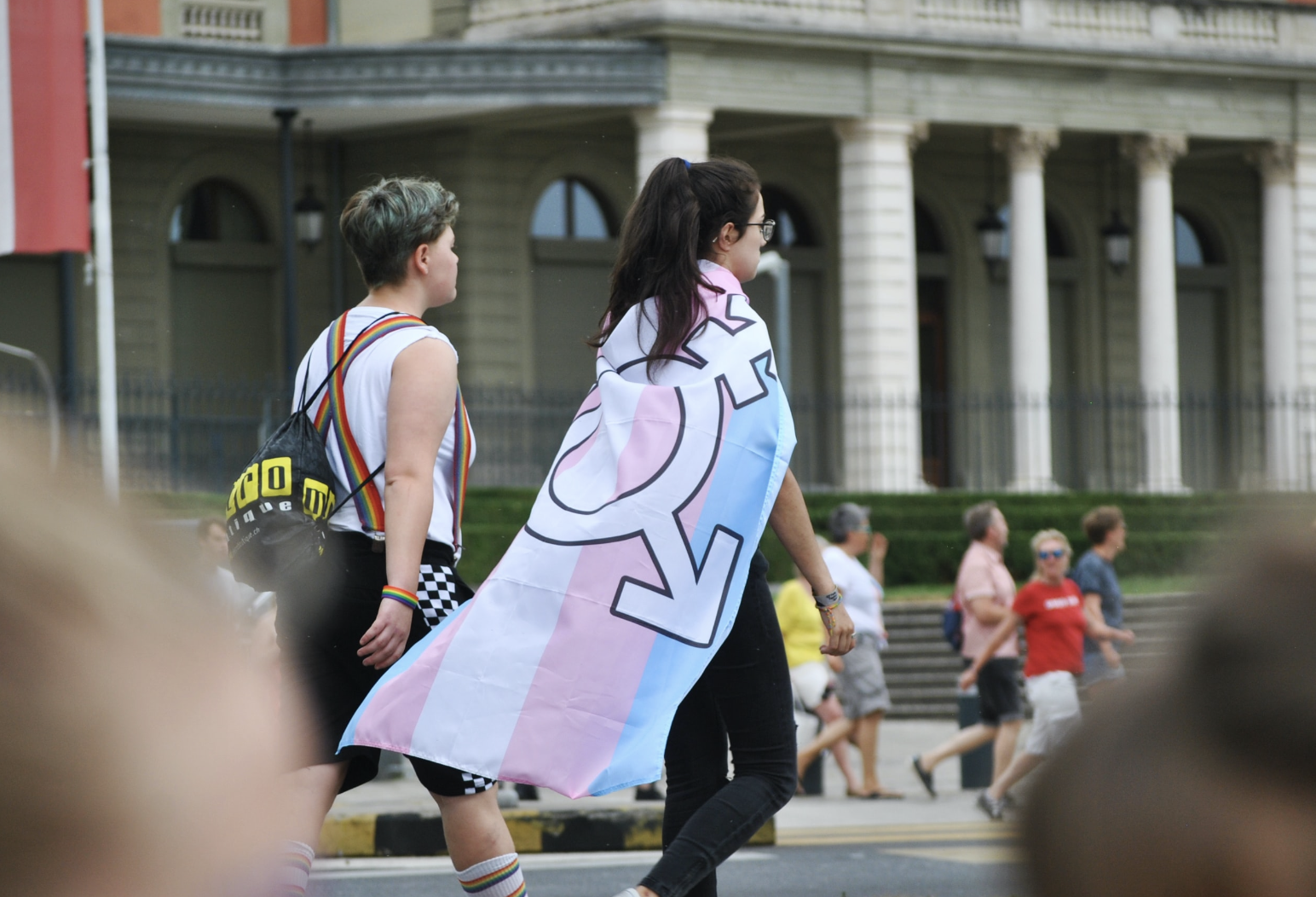 A Canadian politician has proposed offering asylum to transgender and nonbinary people who feel persecuted in other Western countries.
Mike Morrice from the Green Party Caucus introduced legislation says that the world "is becoming increasingly hostile to transgender and nonbinary individuals" and that they are being "restricted and removed in many places." Canada, he says, does not do that and he wants to offer political asylum to protect these individuals.
Canada is notoriously one of the hardest countries to migrate to. Many people seeking political asylum from violent and dangerous places are denied. Is ideology a reason to let people skip the line? Or is this perhaps "concept creep," expanding the definition of persecution to people who are denied access to single-sex spaces based on gender identity?