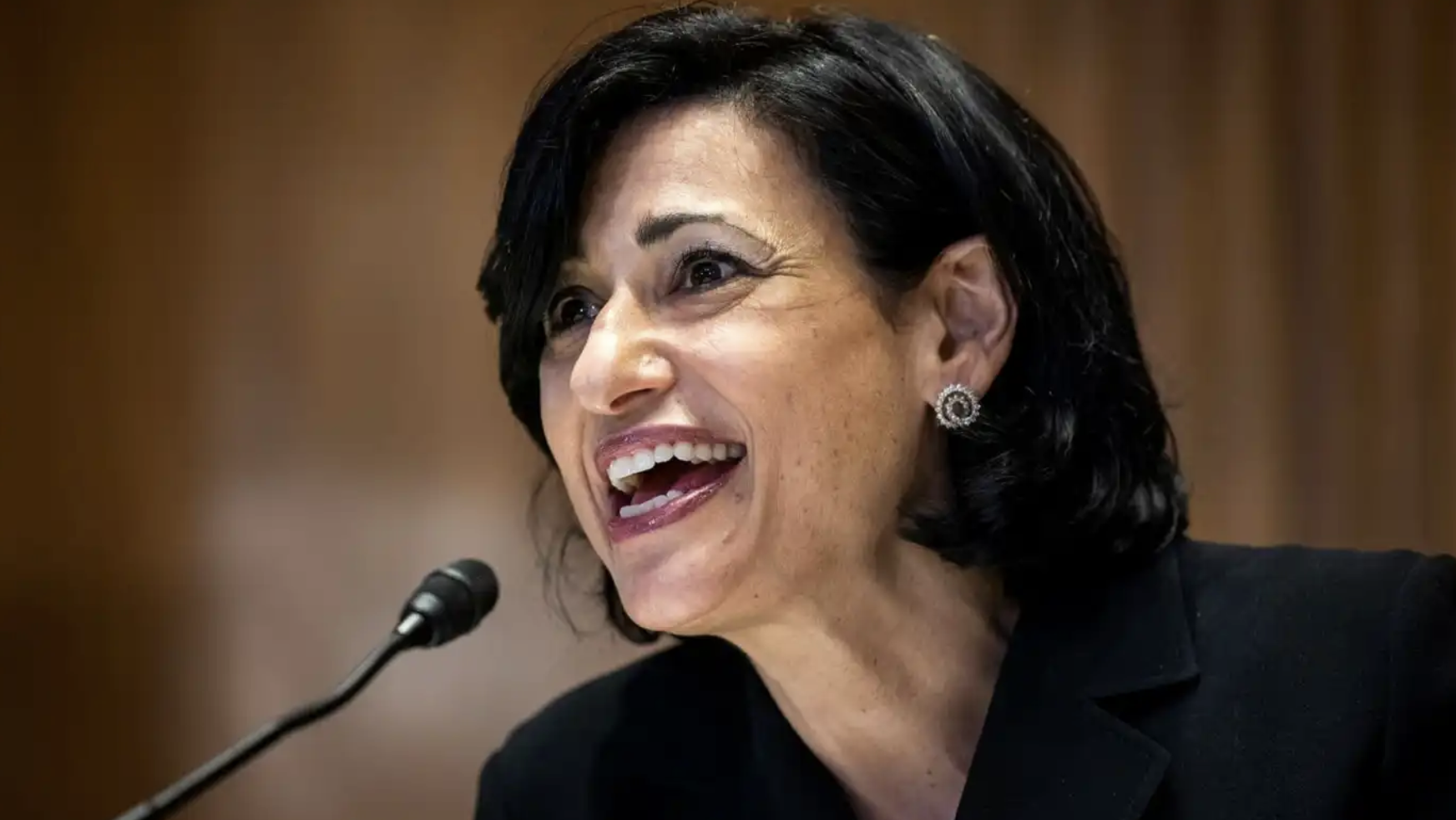 The CDC lied about a report showing a 27% increase in sexual assaults on teenage girls. It's either that, or they are innumerate.
In February, the CDC published a press release saying "More than 1 in 10 [teenage girls] (14%) had ever been forced to have sex — up 27% since 2019 and the first increase since the CDC began monitoring this measure."
But now they say that 27% number was "the result of rounding the numbers from more precise decimal-point results." The real number is closer to 18%.
Of course, an 18% increase in sexual assault is bad. Any positive integer is bad for that statistic. But why would the CDC be unable to distinguish whole numbers? At a time when trust in this agency is faltering, they've gotta at the very least double check their math!