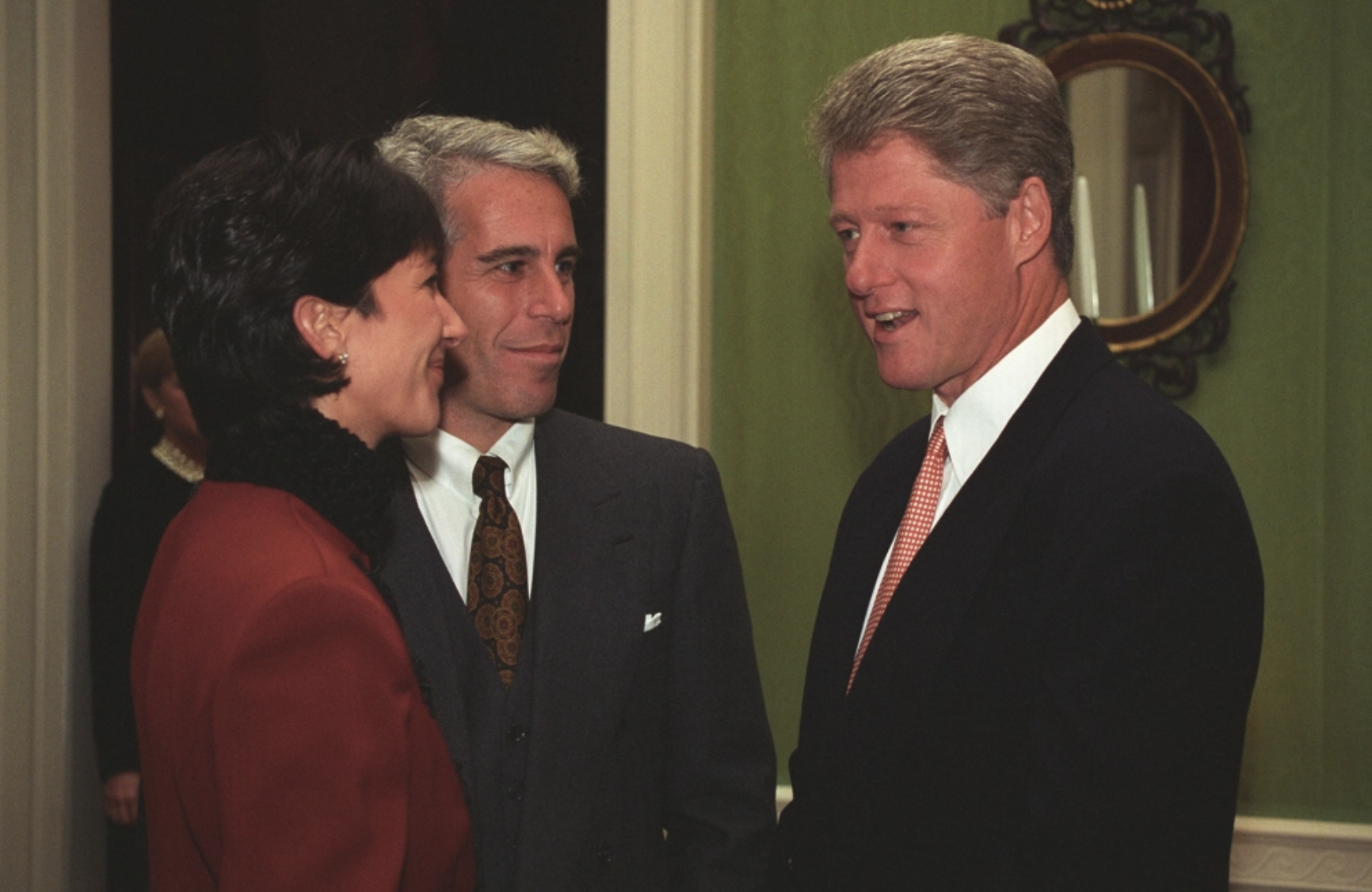 JPMorgan Chase will pay $75 million to settle a lawsuit that claimed that the bank enabled Jeffrey Epstein and his sex trafficking organization.
This is the case brought by the U.S. Virgin Islands that claimed that the bank had processed over $1 billion for Epstein related to his sex trafficking "business" between 2003 and 2019. This was long after his 2008 conviction for procuring a child for prostitution and soliciting a prostitute. The case was set to go to trial next month but alas, no trial will now happen.
This is the bank's second settlement related to Epstein. In June, it settled a court case with victims of Jeffrey Epstein for approximately $290 million. The bank had been fighting to prevent CEO Jamie Dimon from testifying in the court case and lost. Dimon was on the hook to testify but did not after a settlement was reached.
JPMorgan Chase has claimed that former executive Jes Staley was responsible for keeping Epstein on as a client after the compliance department tried to end their relationship with him. The bank reached a separate settlement with Staley on Tuesday but terms were not disclosed.