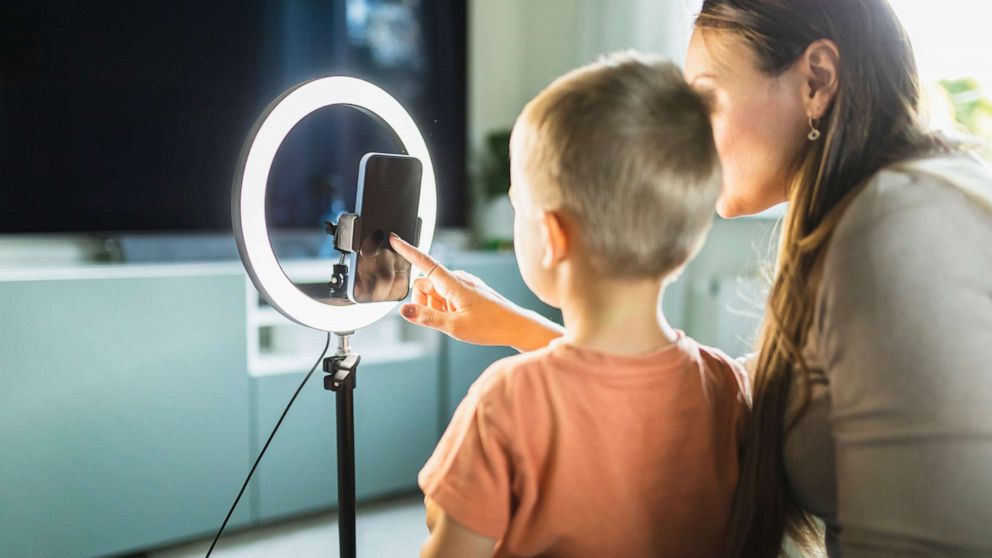 In Illinois, if your child becomes an influencer, you must make sure that they make money too.
This is the first law of its kind. It means that if you make money posting things online with your children, you must share that money with them. This applies to children under 16 who appear in monetized content online. They must be in at least 30% of the content published over a 30-day period.
Most states already require parents to share the income from the child's work in TV and movies. This is the first to apply to social media.