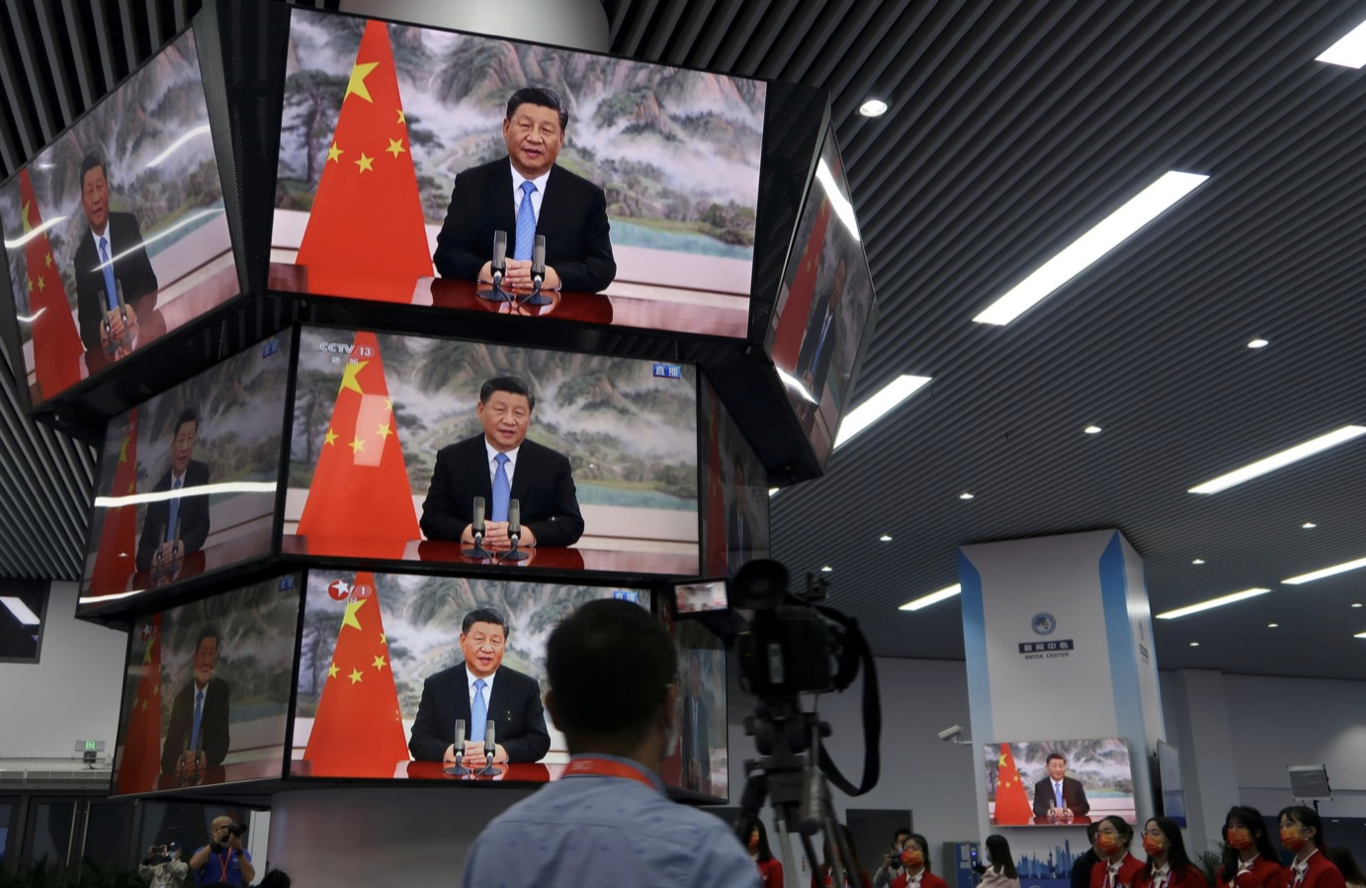 China is checking out of the New York Stock Exchange.
Five state-owned companies announced they would soon delist from the NYSE: massive oil company Sinopec, Sinopec Shanghai Petrochemical Co, China Life Insurance, Aluminium Corporation of China (Chalco), and PetroChina. Is this the latest increase in U.S.-China tensions or a sign that China will soon cooperate with U.S. auditing standards?
Among all of the other boiling-kettle tensions between the two countries, the U.S. has long been trying to gain access to the books of Chinese companies listed in the U.S. The five that are delisting were flagged by the U.S. securities regulator in May for barring access.
Some think that the delisting decision means China is moving companies with sensitive info out of the line of fire so the country can comply with oversight of its other NYSE-listed companies. Others think this is a warning from China: stop this auditing nonsense OR ELSE.
But China says, what audit? "These companies have strictly complied with the rules and regulatory requirements of the U.S. capital market since their listing in the U.S. and made the delisting choice for their own business considerations," the China Securities Regulatory Commission said in a statement.
Regardless of why, the companies will all be delisted by the end of August. We'll see if more follow.