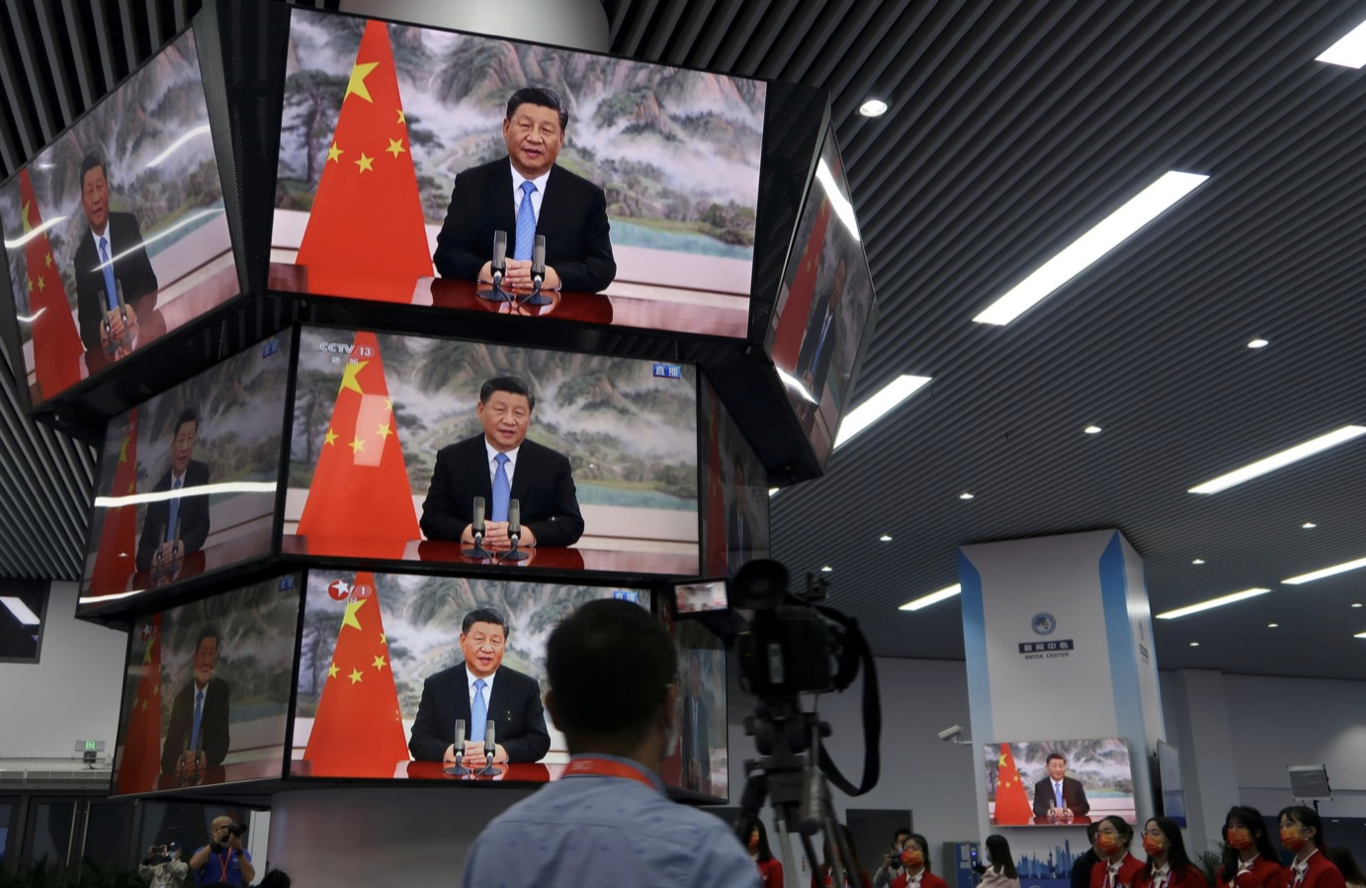 China says that its fight against Covid has entered a "new stage." We interpret this to mean that they will ease up a bit. This comes after robust protests throughout the country earlier this week.
One of many new policy shifts includes allowing some with Covid to quarantine in their own homes. Multiple shopping centers an dine-in restaurants will also reopen today.
The Global Times, a state-run news agency, said that "China is facing a new situation and new tasks in epidemic prevention and control as the Omicron virus pathogenicity weakens, and the country has seen high rates of vaccination and is now more experienced in managing the virus.
Asian stock markets are up on this news.