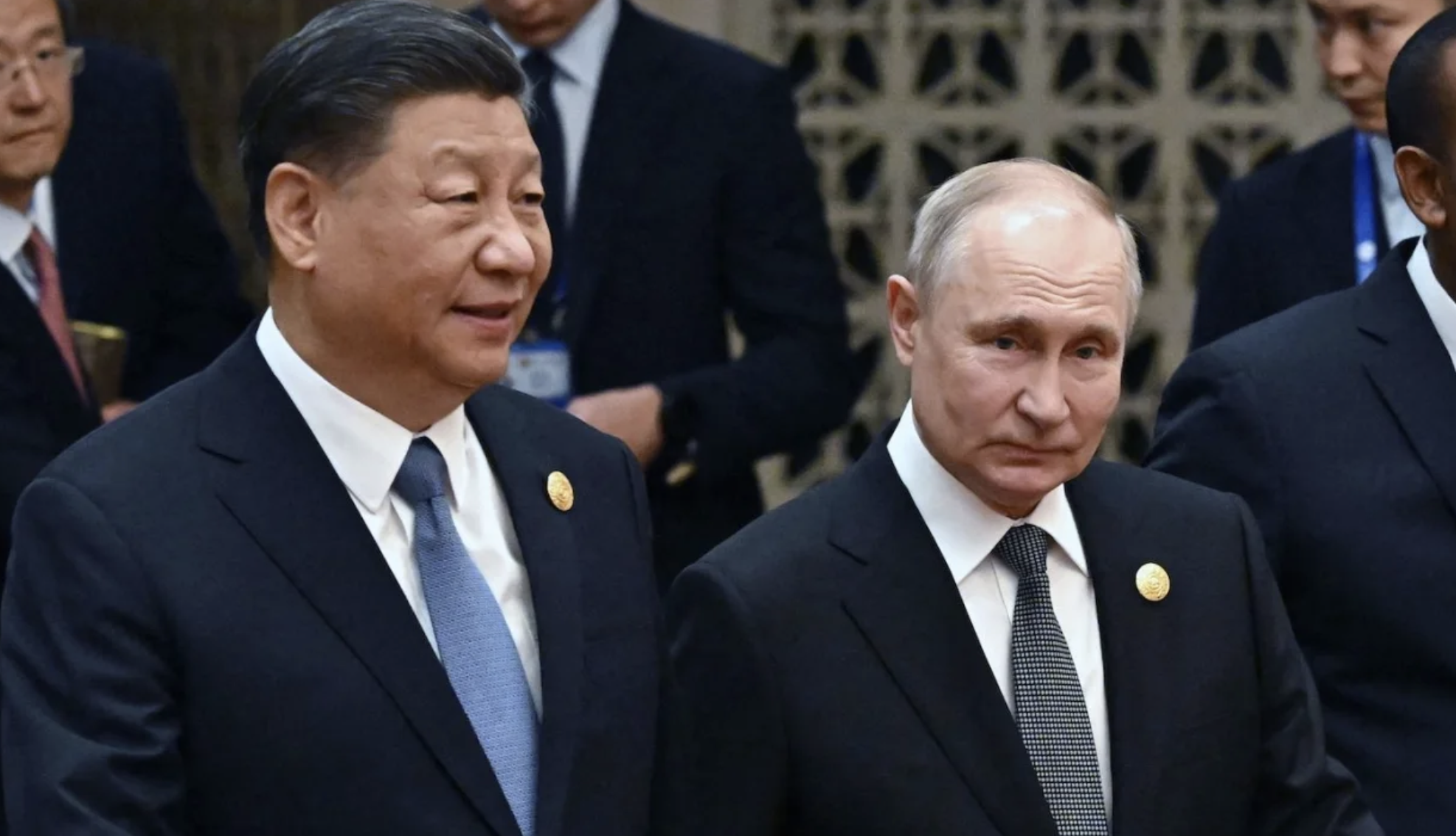 Russia and China showed the world that their leaders are simpatico on Tuesday at the first day of the Belt and Road Forum for International Cooperation. Russian President Vladimir Putin said that trade between Moscow and Beijing reached $200 billion and will exceed that amount before the year is out.
The Belt and Road Initiative is China's program to invest in infrastructure around the world, boosting trade and growth with other nations. Later today, Chinese President Xi Xinping is expected to announce an expansion of the program with an "eight-point vision for the infrastructure scheme, including funding and green development pledges."
Attending this week's conference are representatives from 140 countries and 30 global organizations, including Hungary's leader Victor Orbán. Given that he is an EU leader and NATO member, his meeting with Putin ruffled many feathers.
According to the Financial Times, "Orbán told Putin that Hungary 'never wanted to confront Russia,' adding that Budapest's goal 'has always been to establish and expand mutually the best contacts… We are interested in supporting this co-operation not only at the level of communication but also at the economic level."
Western media has responded with sour grapes while covering the BRI, saying it encourages struggling economies to take on debt. That's rich because most of the countries in attendance owe the majority of their debt to Western institutions such as the International Monetary Fund.