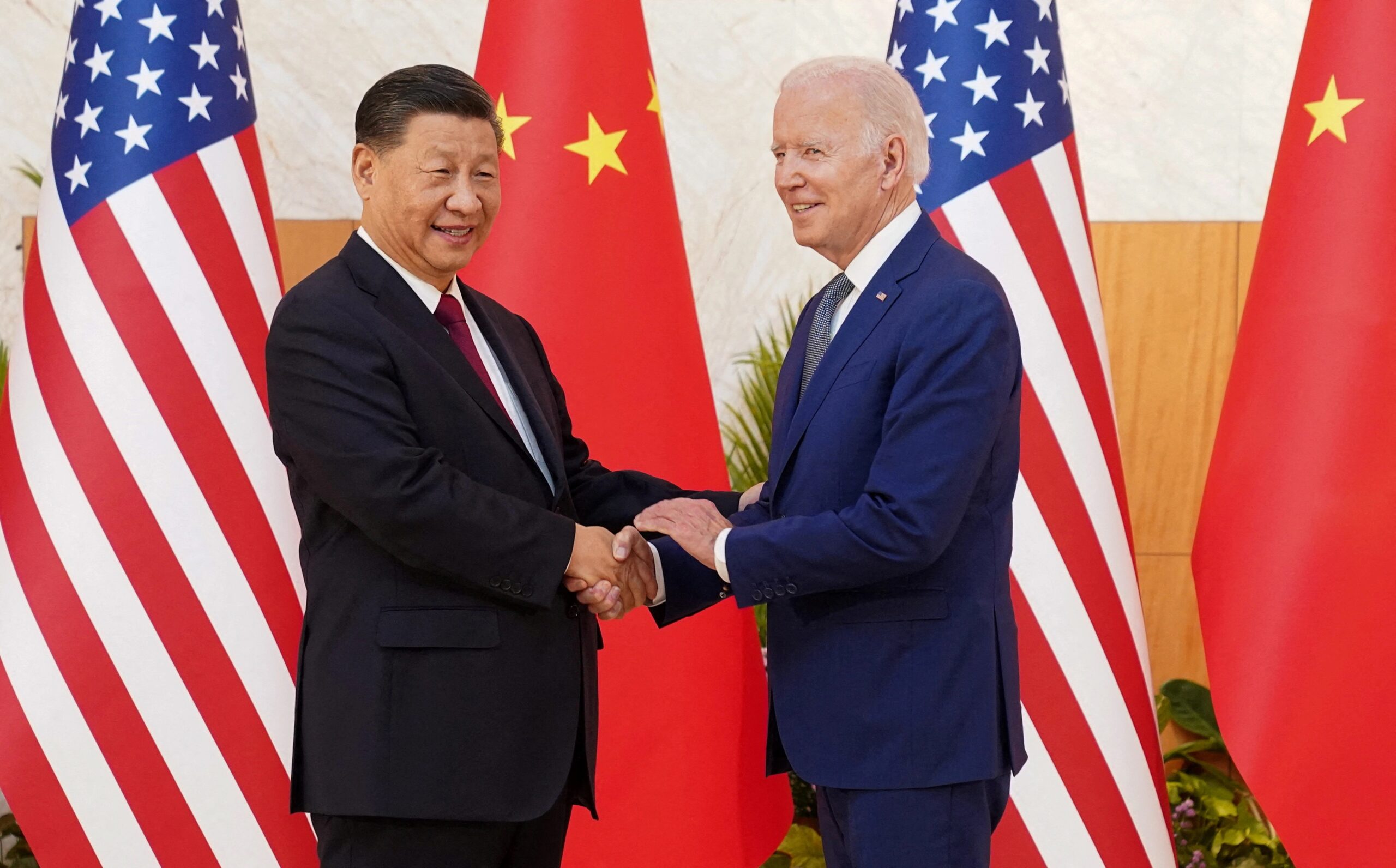 China is warning that it is not going to sit still while the U.S. rebuilds its spy network inside of its borders.
A little context. Between 2010 and 2012, China killed or imprisoned between 18 and 20 CIA sources. Recently, CIA Director William Burns said that the agency was rebuilding that network and China says that they will not just let that happen.
"The US on the one hand keeps spreading disinformation on so-called Chinese spying and cyber attacks and on the other hand tells the public about its large-scale intelligence activities targeting China," Foreign Ministry spokeswoman Mao Ning said in a press briefing in Beijing on Monday.
"This in itself is quite revealing. China will take all measures necessary to safeguard national security."
Meanwhile, the U.S. continues to up the rhetoric around China spying on THEM with episodes like the spy balloon and accusations of cyber attacks. What is really going on? We will discuss this on today's episode of Redacted!