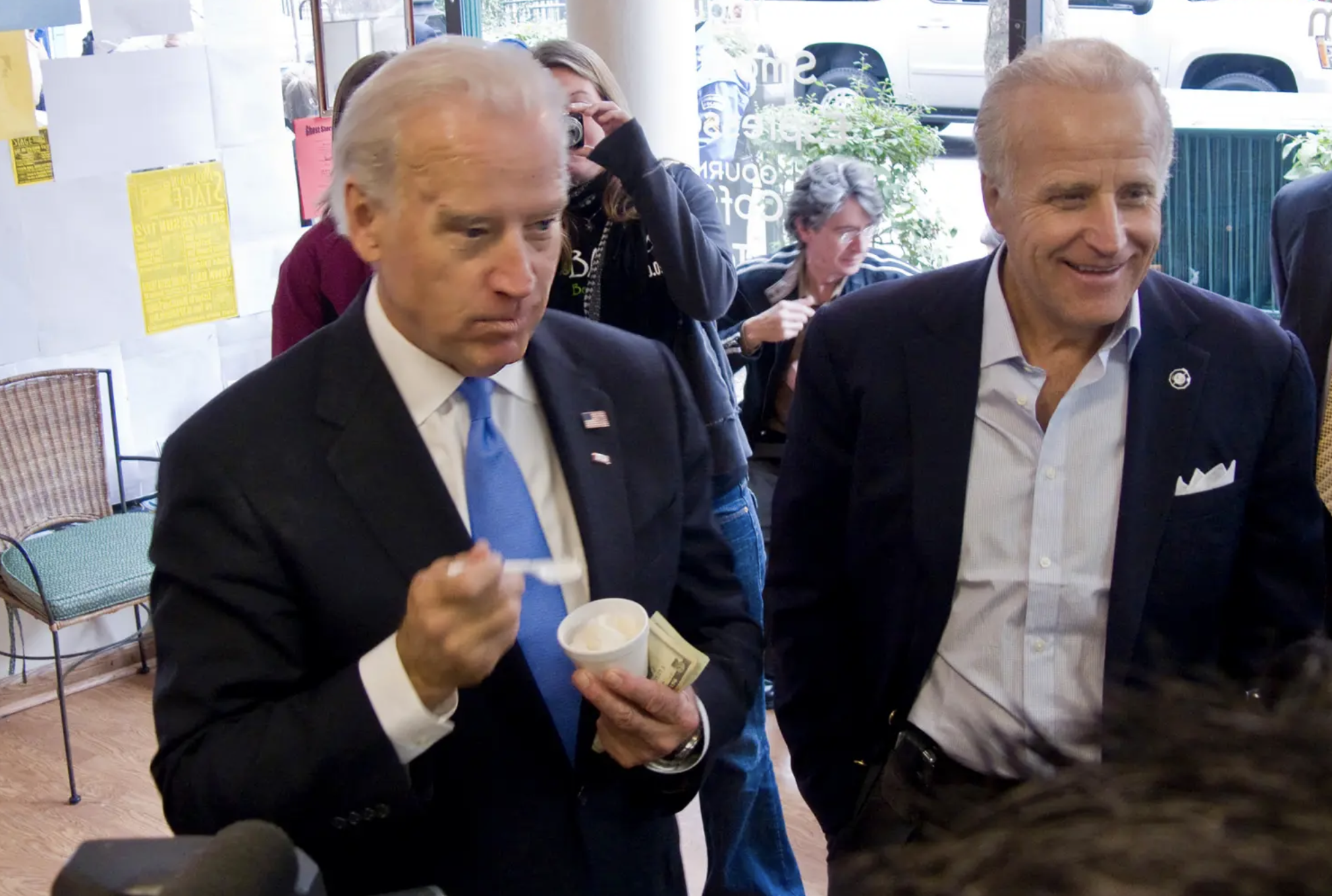 Congress has sent a subpoena to the FBI demanding an "unclassified record alleging a criminal scheme involving then-Vice President Joe Biden and a foreign national."
The FBI is being asked to turn over form FD-1023, which is not classified. A whistleblower has said there is credible evidence that the president accepted money in exchange for political favors when he was vice president during the Obama years.
So Congress is asking for something the FBI already has and has decided not to prosecute. What do we make of this? If it was during Joe Biden's Vice Presidency, is it beyond any statute of limitations? And if it is damning, would Congress be able to do anything about it? Representative Marjorie Taylor Greene says that this is related to the same accusations she made when she introduced articles of impeachment for President Biden the day after he took office.
The subpoena comes from the Senate Budget Committee Ranking Member and long-time whistleblower advocate Chuck Grassley (R-Iowa) and House Committee on Oversight and Accountability Chairman James Comer (R-Ky.).
"We believe the FBI possesses an unclassified internal document that includes severe and detailed allegations implicating the current President of the United States. What we don't know is what, if anything, the FBI has done to verify these claims or investigate further. The FBI's recent history of botching politically charged investigations demands close congressional oversight," Grassley said.