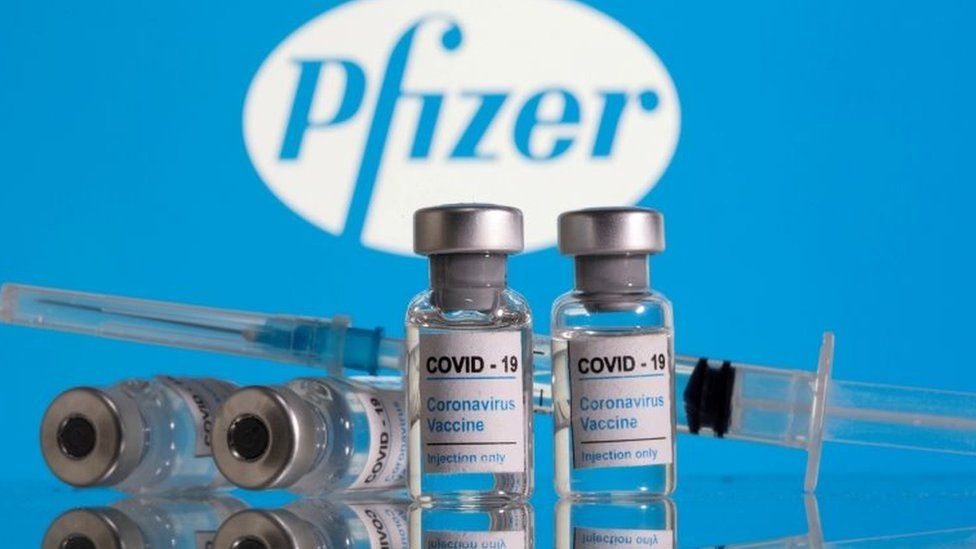 An important new study, published in the Lancet, shows that mRNA-loaded lipid nanoparticles from the Covid vaccine has been found in breastmilk of nursing mothers as fast as two days after vaccination.
That's interesting for oh-so-many reasons.
First, government health regulators did not test this before issuing blanket recommendations to nursing mothers and have shown little interest on the matter. This study suggests that more research is needed and that nursing mothers should have "a dialogue" with their "healthcare provider [to]] address the benefit/risk considerations of breastfeeding in the first two days after maternal mRNA vaccination."
Another reason this is interesting is that Facebook continues to censor anyone who shares information suggesting that the Covid vaccine could impact breastmilk. Even now, Facebook labels "claims that breast milk from vaccinated people is harmful to babies/children" as "misinformation," and the company continues to remove such claims on the basis that they discourage "good health practices."
How can Facebook insist upon this without any data to support that this is unequivocally safe?