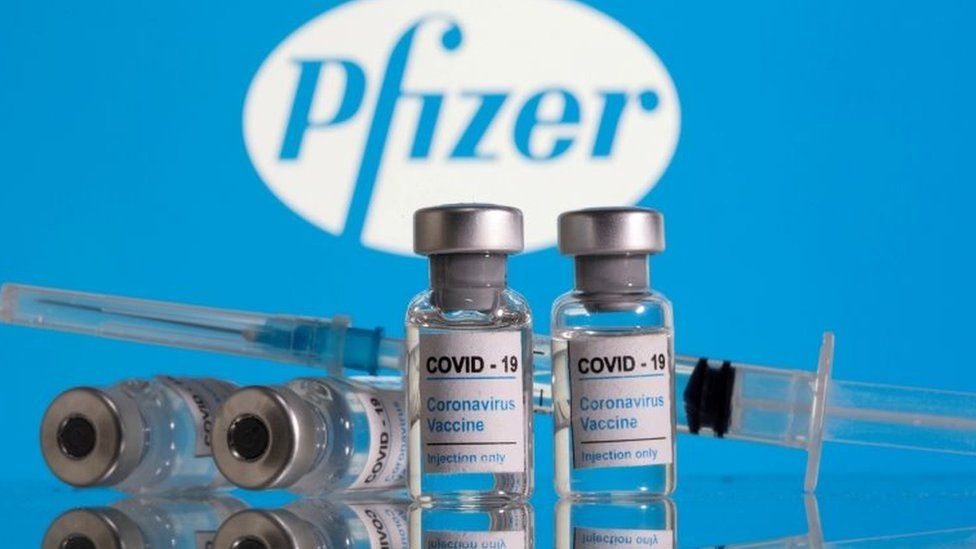 Two recent Covid studies are concerning and deserve our attention.
The first comes from the Department of Cardiology and Cardiovascular Research Institute in Basel, Switzerland. They studied the administration in of the Moderna booster on 777 people. They found that "vaccine-associated myocardial injury was far more common than previously thought, being mild and transient, and more frequent in women versus men."
Specifically, they found that approximately 5.1% of participants had increased troponins, a marker of cardiac damage and one in 35 had vaccine-associated myocardial injury. In an analysis of this by Dr. John Campbell says that "if regulators around the world don't take notice… they are at best negligent."
Another study of Covid mask requirements found that mask mandates did not prevent Covid contraction in Massachusetts. On the contrary, the Cornell University study shows that "districts that dropped mask mandates first experienced the largest decreases in cases (22% drop vs 12% in the masked districts)."
Studies on masks and viral transmission done before the pandemic had already indicated that this would be the case but we all lost our minds about masks anyway. Now the data is telling us what the data had already told us.