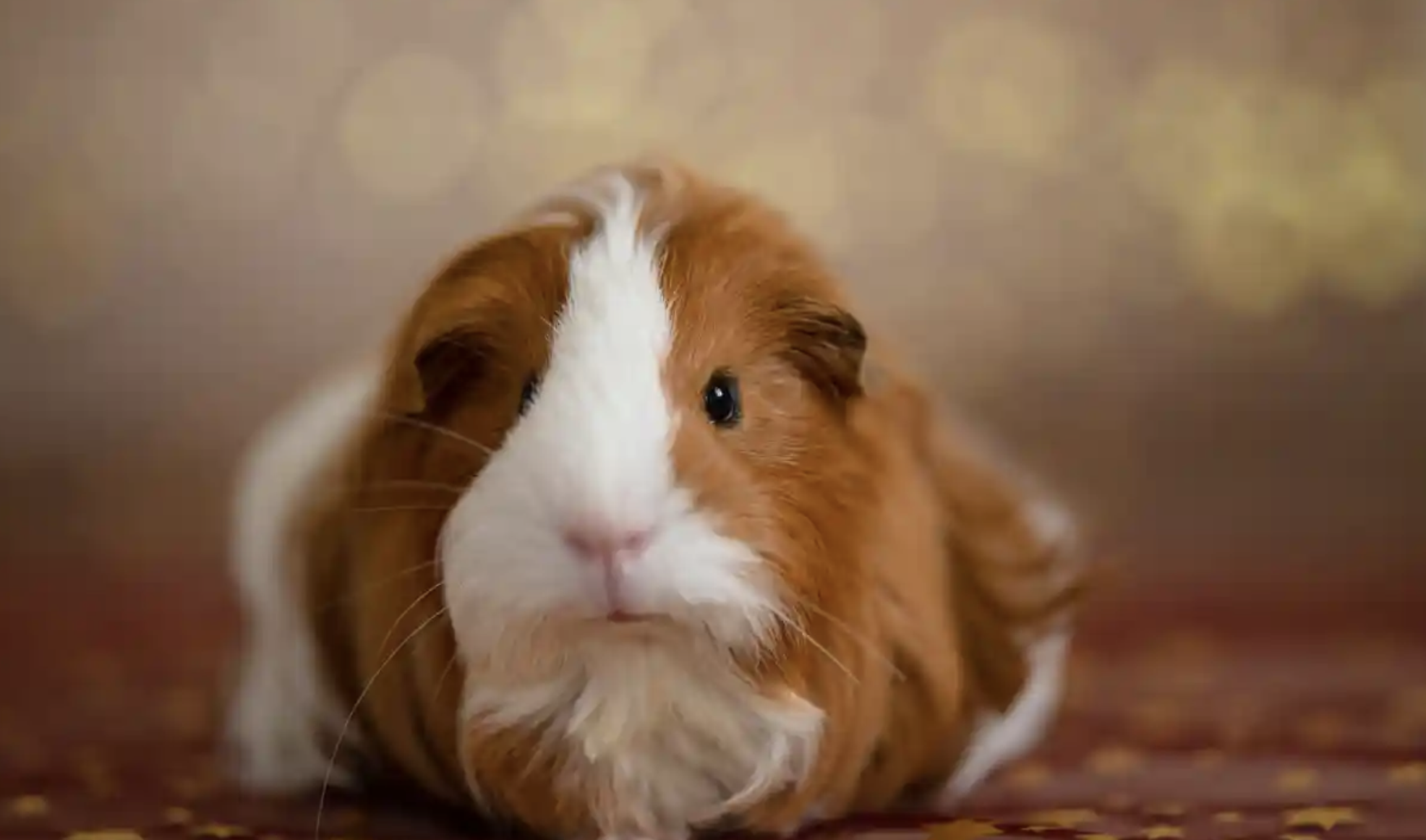 Poor guinea pigs are the most surrendered animal this year, according to animal shelters. Cats and dogs are being surrendered, too, because families have to choose between feeding their humans or feeding their pets.
According to Forbes, the cost of pet food has inflated more than human food, if you can believe that, to a tune of 0.6%. Many families say that they would not be able to afford an unexpected vet bill, and 44% said that they'd have to use a credit card to pay for it.
A study done last year showed that most families kept the pets they adopted during the pandemic; 90% of dogs and 85% of cats stayed in their homes. But the numbers are much lower for guinea pigs. One New York shelter said that they've had over 600 guinea pigs returned this year alone. In a normal year, they get about 250. There is a proposal to ban the sale of guinea pigs in pet shops but it has been stalled.