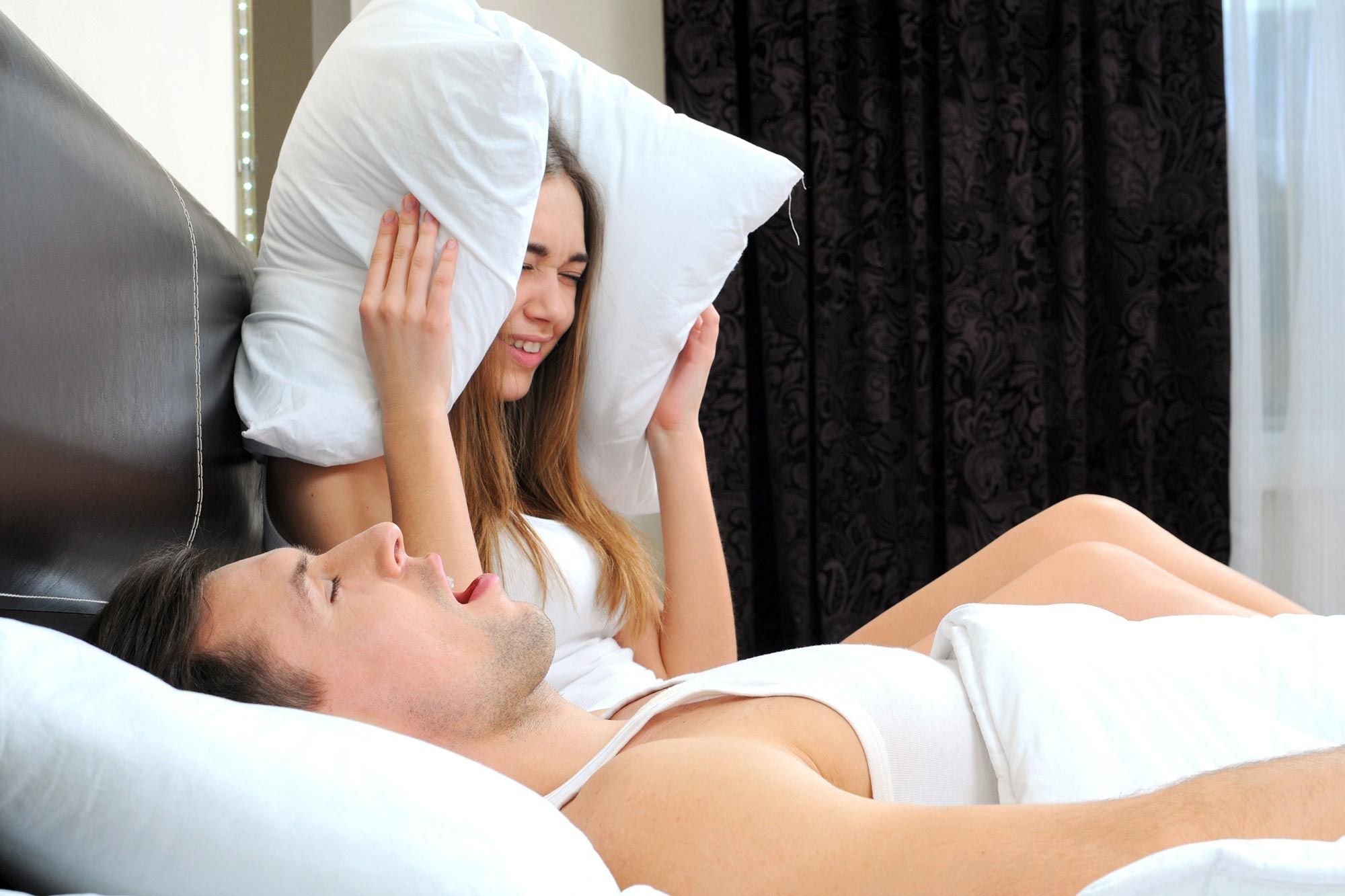 Bad news for people who snore: they may have an increased risk of cancer.
This comes from the European Respiratory Society's recent meeting. Researchers say that snoring is highly linked with sleep apnea and sleep apnea is linked with an increased risk of cancer, a decline in mental processing powers, and an increased risk of blood clots.
Does sleep apnea cause these undesirable things or is sleep apnea associated with other contraindications such as obesity, smoking and diabetes? Scientists say that this data shows that it is sleep apnea itself that is harmful.
One researcher said: "It is known already that patients with obstructive sleep apnea have an increased risk of cancer but it has not been clear whether or not this is due to the OSA itself or to related risk factors for cancer, such as obesity, cardiometabolic disease, and lifestyle factors. Our findings show that oxygen deprivation due to OSA is independently associated with cancer."