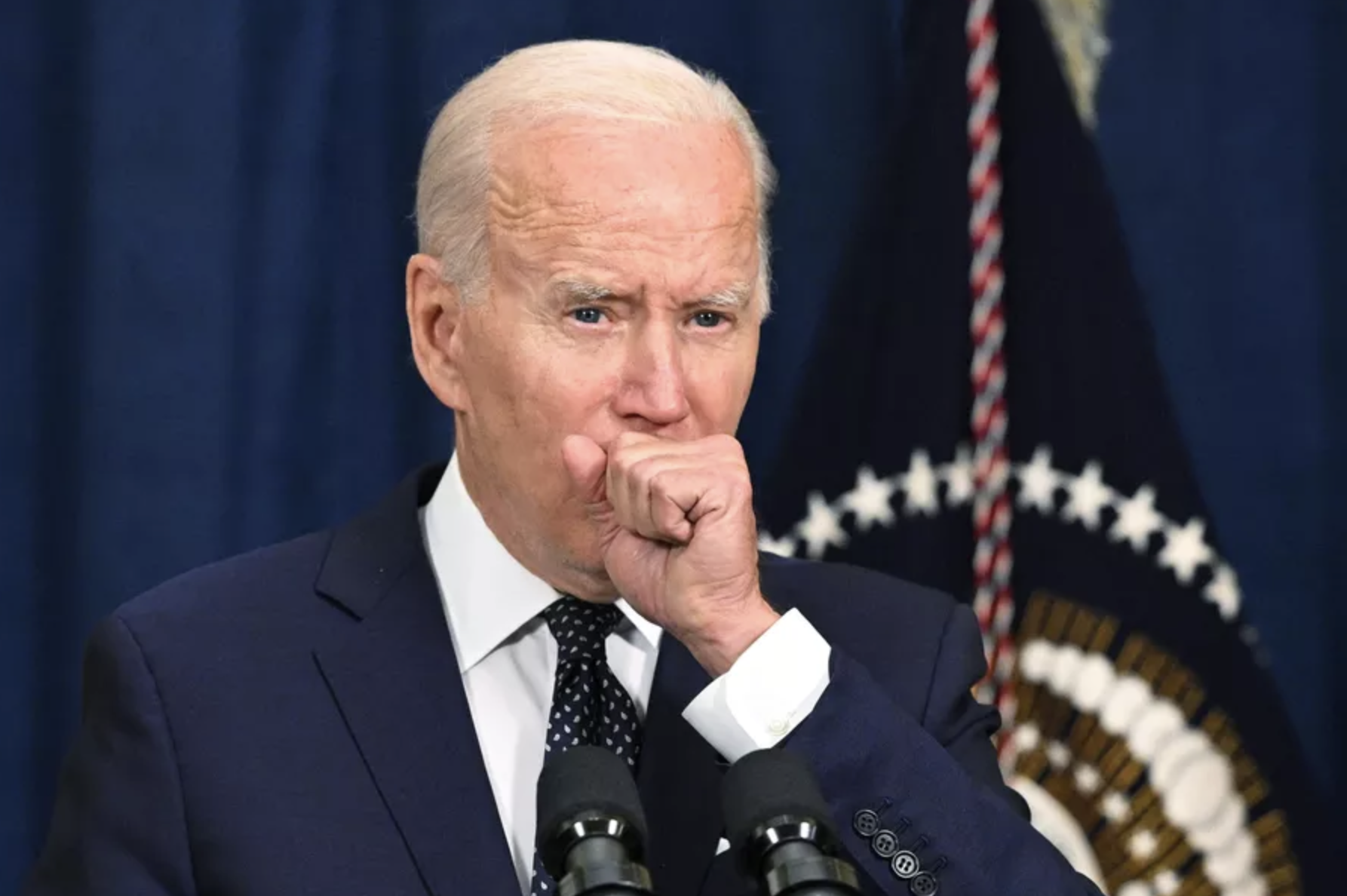 The U.S. is heading towards recession but the Biden administration won't use the word. The United Kingdom has admitted said recession. The European Union: Same deal.
Experts have warned that Europe will officially hit a recession by next year. Bloomberg estimates the risk of recession at 60%, up from previous estimates of 45%. Average inflation is estimated to remain hovering around 8% but slow to 4% by 2023.
In the U.K., grocery prices have hit 11.6% inflation, which is the highest level since 2008.