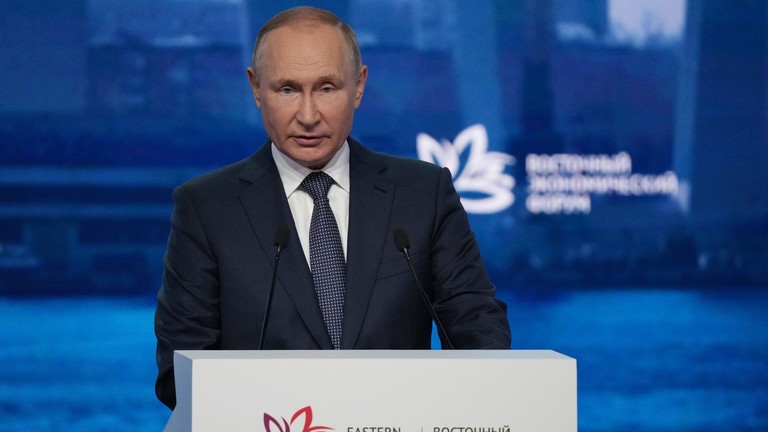 Russia has notified the U.S. that it will run "routine annual exercises" of nuclear defense forces and the Pentagon is apparently okay with that.
The Pentagon says that Russia does this every year and that they are "complying with arms control obligations and transparency commitments." All above board. No one freak out.
Huh? We're used to freaking out. So, not this time? Okay, but at this time last year, when Russia ran those drills, you told us to freak out.
Speaking of freaking out, a group of progressive Democrats who called on the Biden Administration to pursue peace in Ukraine has retracted their letter after getting a social media pile-on. Peace!? How dare they! In the retraction, the Democrats blamed their staff for sending the letter without vetting. If you believe that, I've got a bridge to sell you! Don't worry, they say, we're back to supporting the all-out war in Ukraine. Carry on.