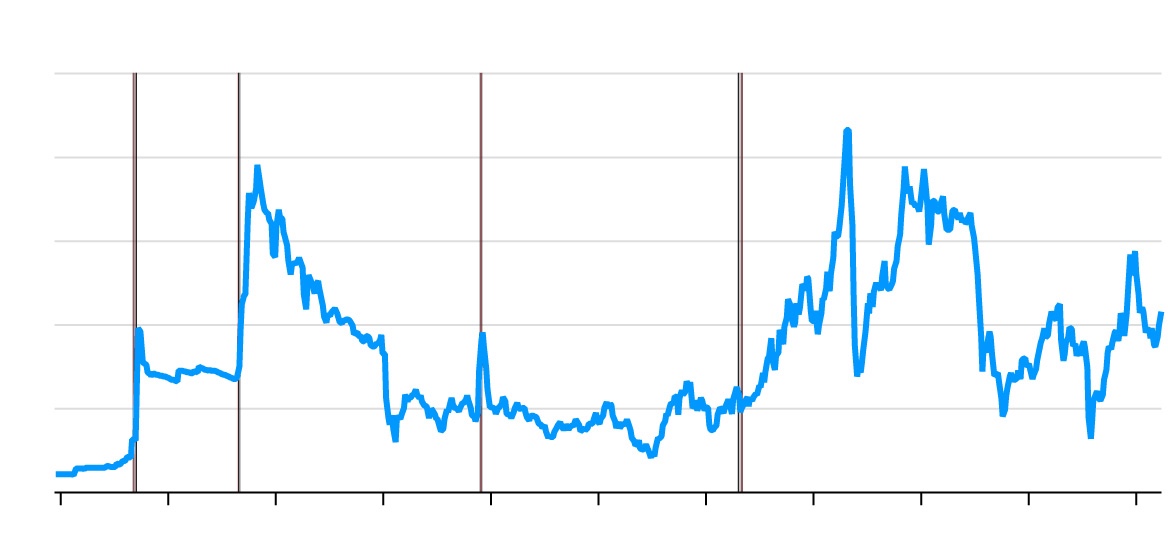 Global economies are already reeling from the war in Ukraine. Could it get much worse now due to a war in Israel?
Short answer: Yes. It can and probably will.
Experts are calling this an impending "double energy shock." They say that oil prices could surge past $150 per barrel! We worried last year when they went over $100.
War is usually the impetus for oil price spikes and with it, price increases for everything that you buy that is shipped to you, which is…everything.
The International Monetary Fund warned that a 10% increase in oil prices would add 0.4% to global inflation next year.