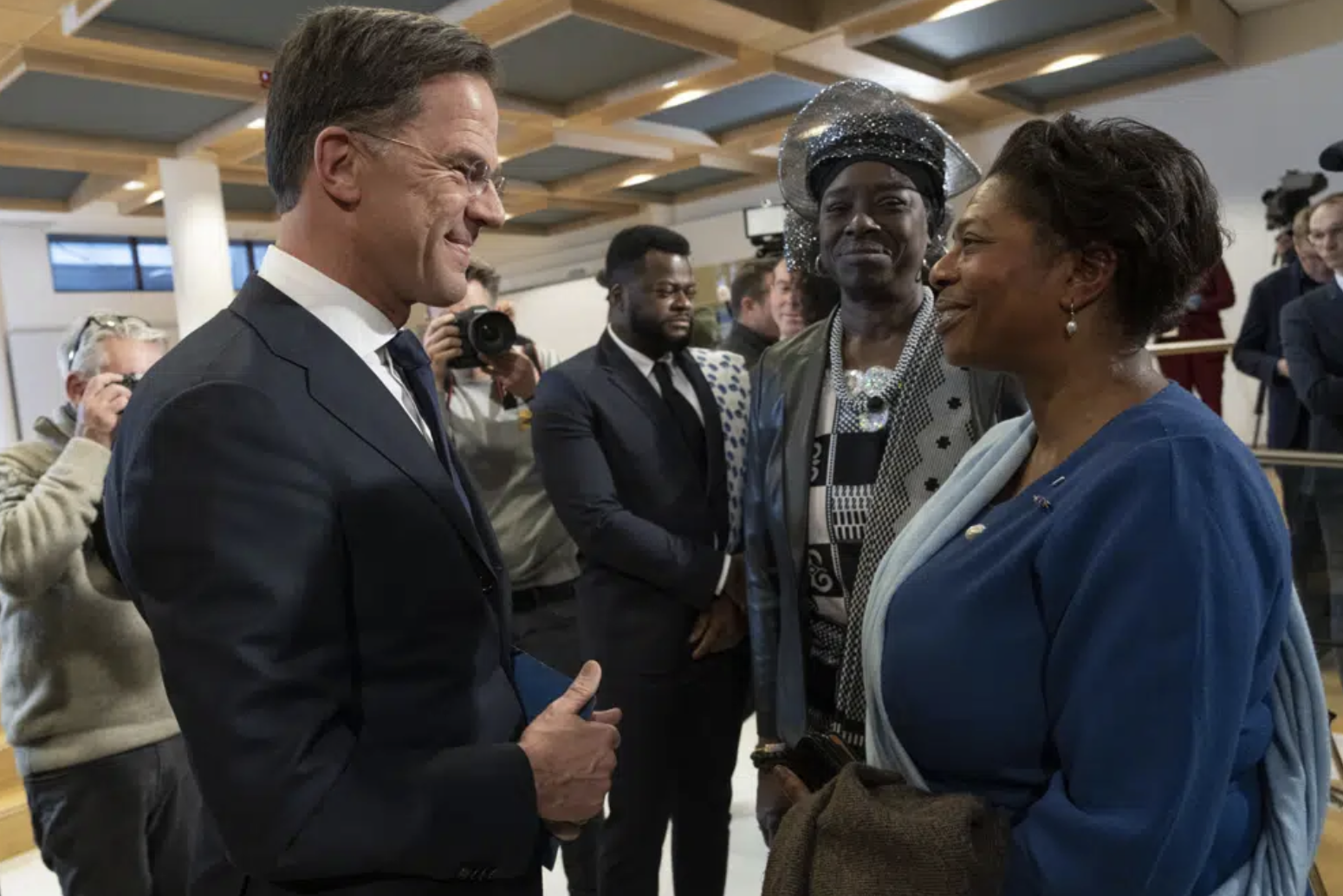 The Prime Minister of the Netherlands Mark Rutte issued a formal apology for his country's role in a slave trade on Monday. Notice I do not say the slave trade because humanity has had and continues to have many.
The Netherlands ended slavery 160 years ago. The Prime Minister delivered a 20-minute speech at the National Archive and established a 200 million Euro fund to help "tackle the legacy of slavery in the Netherlands and its former colonies to boost education about the issue."
This is not reparations to the ancestors of enslaved people, which some say that they do want. A leader of a Black activist group did not attend the speech due to the lack of monetary reparations and called the speech insulting.
This raises interesting questions. No one alive today participated in the Dutch slave trade, so should current taxpayers bear this burden? While it unequivocally held one group back from obtaining wealth, most generational wealth does not pass down more than 1-2 generations so the cumulative effect is debatable. It also does not highlight the responsibility of African leaders that participated in selling African slaves to Northern countries.
And my biggest issue is this: Whose is it to forgive? Is it my right to issue forgiveness on behalf of ancestors I never met? I do not ask this in a leading way. It is an important existential question.