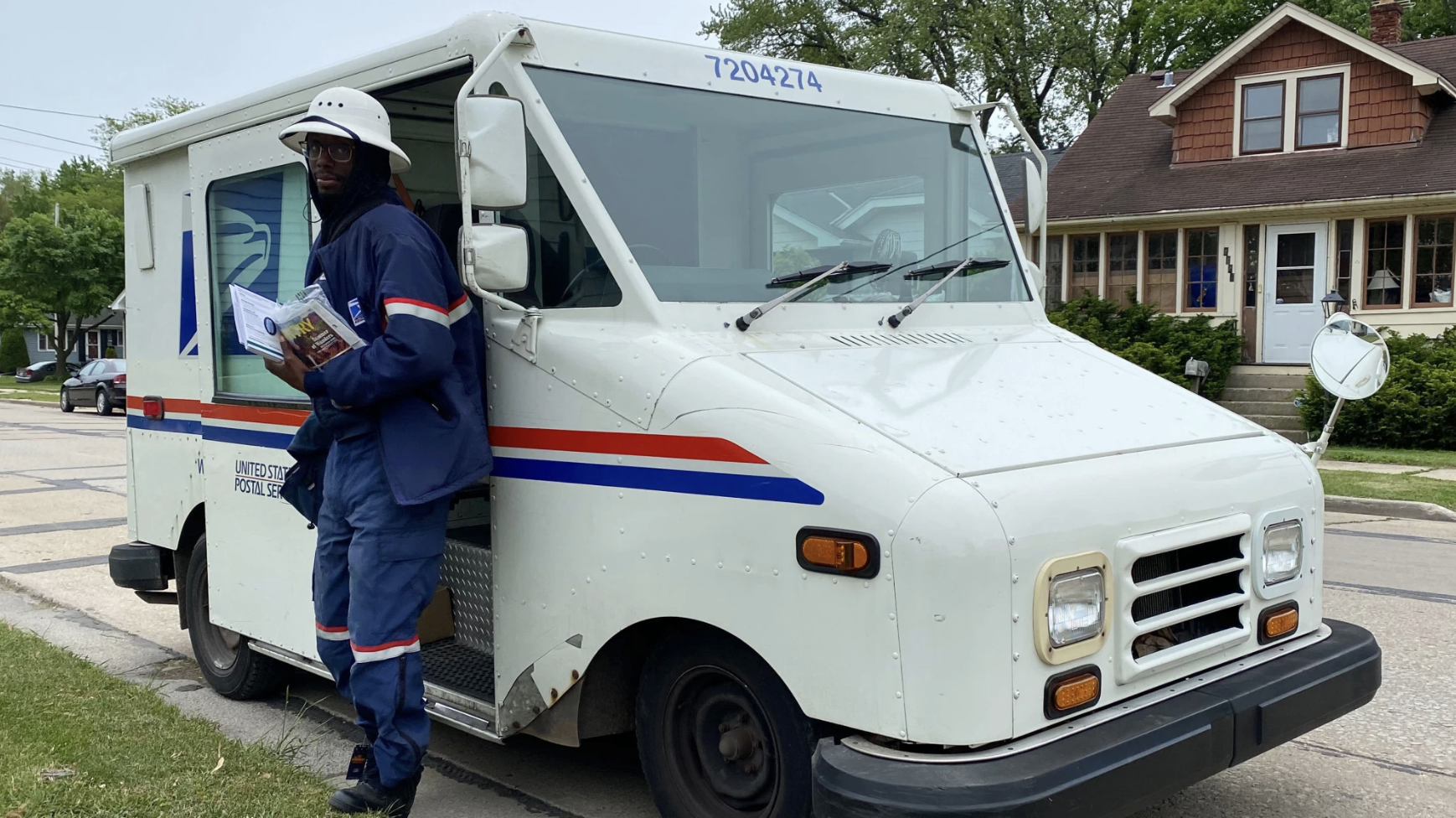 USPS could soon deliver the next generation of e-mail.
The U.S. postal service recently got a windfall, courtesy the Inflation Reduction Act: $1.29 billion for zero-emission delivery trucks and $1.71 billion for related infrastructure (like chargers).
Great news, right? Well, the USPS announced earlier this year that it would buy 165,000 new trucks, 90% fueled by gas. That prompted rage and lawsuits, so the agency recently scaled that back to 60% gas/40% electric.
And now? 
The lawsuits are still happening, because the postal service hasn't said much of anything about anything.
"We have been monitoring the interest of Congress in funding electrification and should funding be enacted we will assess the impact on our plans," Kim Frum, senior public relations representative at USPS, told Mother Jones.
Is 100% electric-fueled mail coming to the U.S.? The answer is unclear.