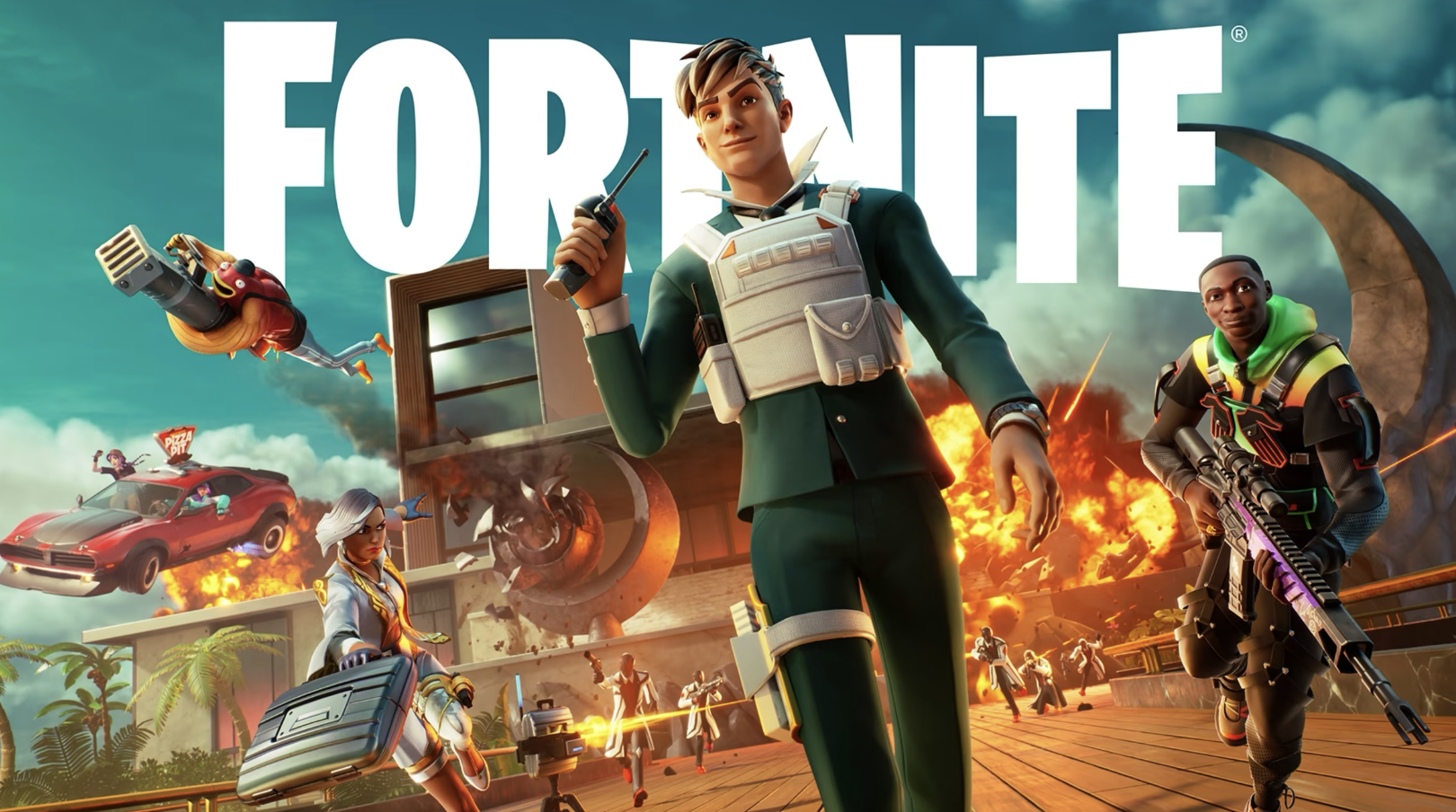 Epic Games refused to pay two Fortnite Champions because they were Russian.
The two champions were told that their $200,000 cash prize money would be withheld because they are from a "Prize Restricted Region." But they don't live in Russia. They live in Belarus, which is not a "Prize Restricted Region" and one of them holds a bank account in Kazakhstan, which is not one either.
The rationale is that Russian people must be punished because their country "invaded" Ukraine. Russia did not invade Ukraine, they responded to the request by Eastern Ukrainian regions to protect them from escalating terror by the Ukrainian army. They did so invoking the United Nations Treaty article 51 which allows "self-defense as an exception to the prohibition against the use of force."
But let's pretend that Russia did invade Ukraine. Does that mean all Russian people should be punished? By that logic, all Americans should be punished for their country's current illegal occupation of Syria. Or past invasion of Iraq, Syria, Libya, Afghanistan, Somalia… You pick.
That would mean seizing Jeff Bezos' yachts like they do Russian oligarchs. That would mean that U.S. athletes would be banned from international competition. Is this what we sign off to when we watch Russian property owners and athletes banned from international events?
Former NATO specialist Jaques Baud says this about sanctioning people for the action of their country in his book Operation Z:
"The invasions – illegal and illegitimate – of Afghanistan, Iraq, Libya or Syria by Western countries have given rise to neither sanctions nor condemnations. Disabled American or Polish athletes were not deprived of the Paralympic Games; British cats were not excluded from cat shows; Polish, German, American, British, French or Lithuanian weightlifters were not convicted for crimes they did not personally commit; British , American or Swiss tennis players were not forced to condemn their governments to participate in a tournament, Chopin's "Polonaises" did not become "Iraqis", and the atrocities of the Polish military were not condemned , etc.
With the Russian operation, it seems that, suddenly, the West has created a consciousness, but which functions – as we will see – in a very selective and variable geometry way…"