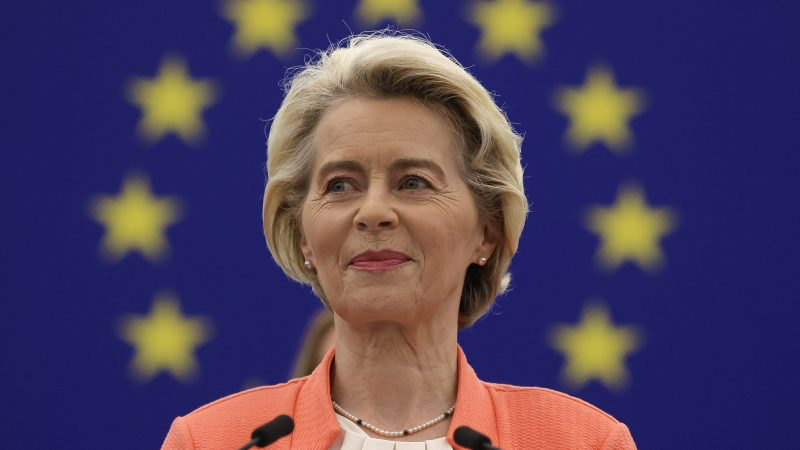 European Commission president Ursula von der Leyen will deliver her annual State of the Union speech to the European parliament today. She is expected to address rising costs in Europe and possibly discuss revoking plans for green energy reforms that are causing skyrocketing costs throughout the block.
Energy reforms have been disproportionately aimed at farmers who have been given little financial support or warning to change policies. No farmers are saying that they want to harm animals and the planet. They are saying that they should not be the first to bear the brunt of progress – progress that usually happens as a result of improving market conditions anyway.
Many have warned that green policies are causing skyrocketing costs of food, energy and transportation. This has caused a shift away from liberal policies towards centrist movements. Will this mean that Europe is listening to the people instead of green lobbyists? We will see when von der Leyen speaks later today.