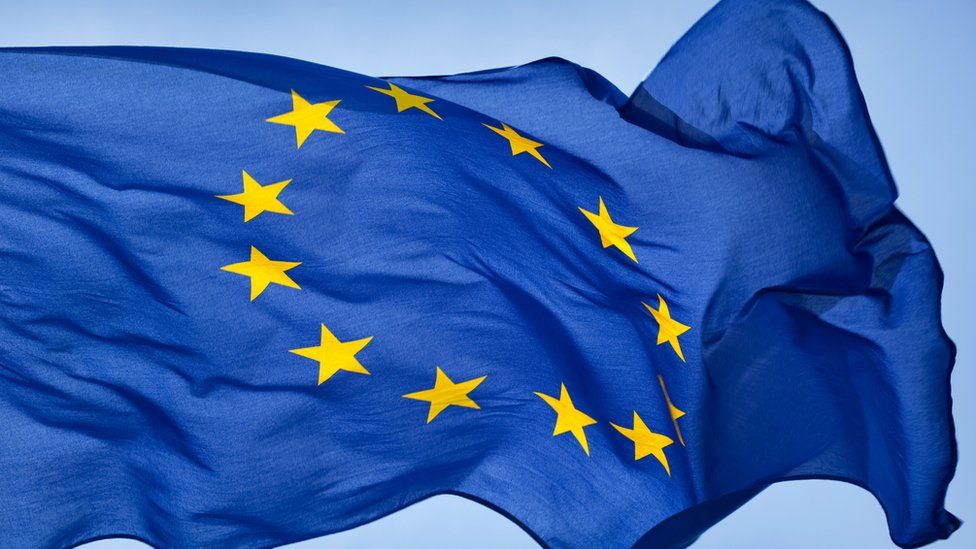 The European Union says that Russian disinformation is the most active on Twitter. They said that after Elon Musk pushed back on the Digital Services Act (DSA) because it regulates the conduct of the large tech platforms.
How do they know that Russian disinformation is the most active on Twitter? We saw from the Twitter files that when U.S. politicians asked them to find Russian disinformation, they could not. So where did the E.U. find it? They found it through a "a disinformation monitoring start-up" called TrustLab, which compiled this report. Incidentally, TrustLab has partnered with the CIA.
TrustLab's report does not say that disinformation came from Russia. They do not seem able to prove that. They say that incidents of keywords related to disinformation are high on various platforms in various countries.
All they did was search use the "sampling approach for specific keywords related to current mis/disinformation topics on each platform's native search engine, and collect the posts and accounts from the search results."
That literally has nothing to do with Russia yet European commissioner Věra Jourová said this about the report: "The Russian state has engaged in the war of ideas to pollute our information space with half truth."
Did she read it?