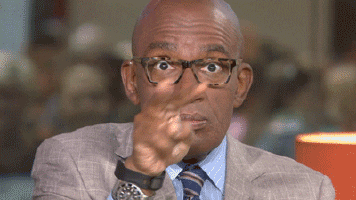 New Yorkers, you may have to rename the New York strip steak to something else because the mayor wants you to stop eating meat and he is going to track you to make sure of it.
Last month NYC Mayor Eric Adams announced an initiative called the Greenhouse Gas Inventory. it is a tracking system to assign a point value of everything done in NYC.
This tracking system blames 20% of New York City's emissions on "the consumption of food." To combat that, they have committed New York to reducing food-consumption emissions by 33% by focusing on plant-based meals.
But those numbers don't add up when you look at the chart provided by the city. Meat only accounts for 1.8% of the 20% of food related emissions. So how will reducing meat hit a 33% reduction in the 20% food-related emissions?
The mayor says that they will start to serve plant-based meals in hospitals and schools. Which undoubtedly means seed oils, the major component of most plant-based meals. These oils are not good for you and by some calculations have a higher carbon output than livestock farming. Will New York City account for that as it tracks city residents' eating habits?
This is a voluntary program, for now. It is called the Plant Powered Carbon Challenge. It asks residents to submit information about their practices and the city estimates related carbon footprints and offers a meat-based meal plan as a solution.