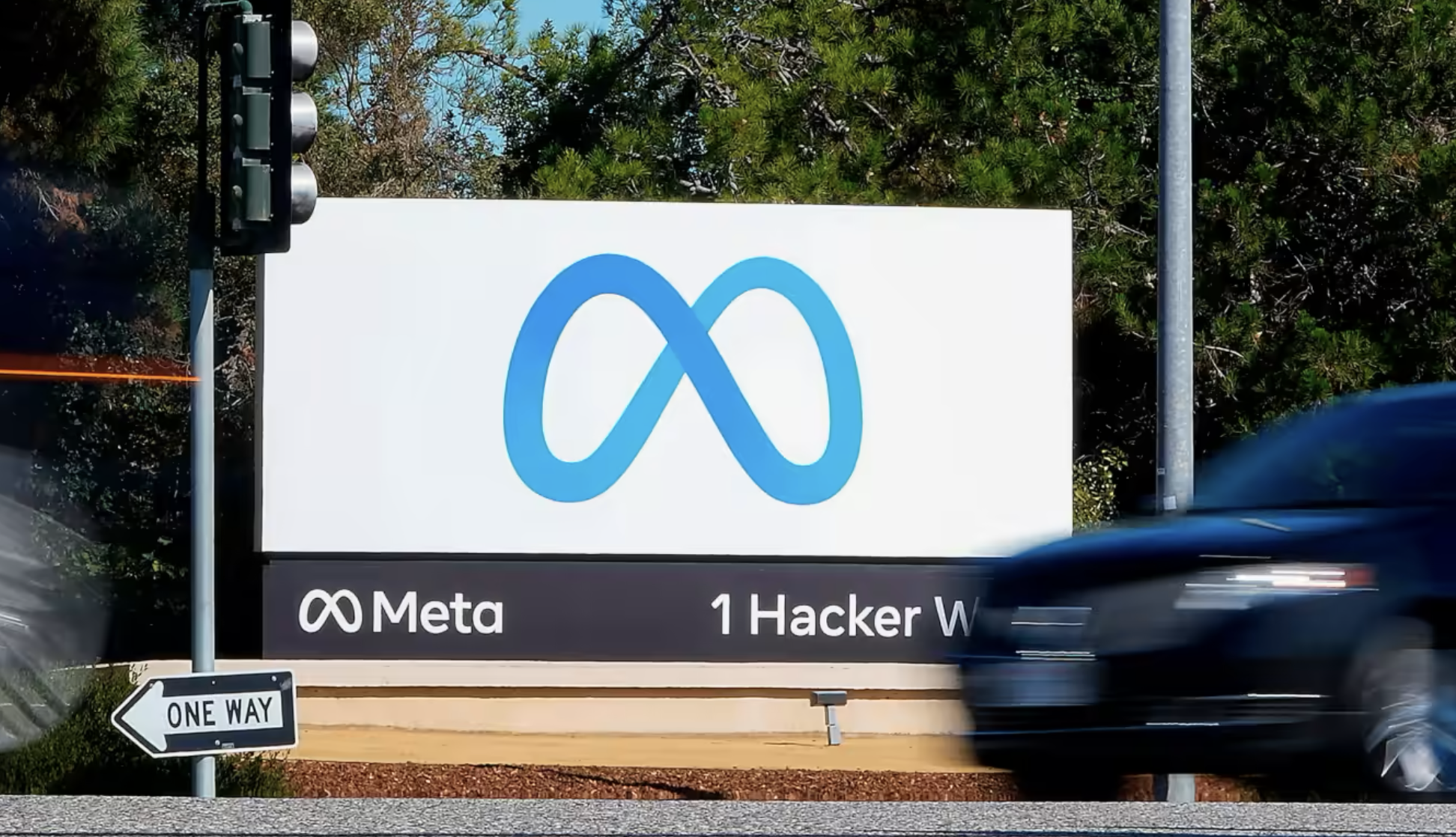 Facebook has to show us how and why it censored speech about Covid.
Facebook has been subpoenaed for this information but fought to have it revoked. A judge did not do that but rather ordered that the subpeona stands and that Facebook parent Meta has to hand over "documents sufficient to identify all Facebook groups, pages, and accounts that have violated Facebook's COVID-19 misinformation policy with respect to content concerning vaccines."
Facebook censored things that it has since admitted are true such as assertions that vaccines can cause harm or that vaccines do not prevent the spread of Covid. But Meta argued that the should not have to show us all how they did that or on what basis they made those decisions. They argued that the subpoena violated the company's First Amendment and that anyone wanting to see that should have a warrant.
Meta also argued that showing information about users who were blocked could expose users who were blocked. The judge pointed out the obvious: those people exposed themselves by posting these things to Facebook. Duh!
Twitter has already shown us how unevenly pandemic speech was policed. Congress and court opinions have shown us that Google, Facebook, Instagram and Pinterest did the same. Facebook may as well show its cards here. The fact that they won't makes it look like the policies it used during the pandemic were profit driven and self serving.