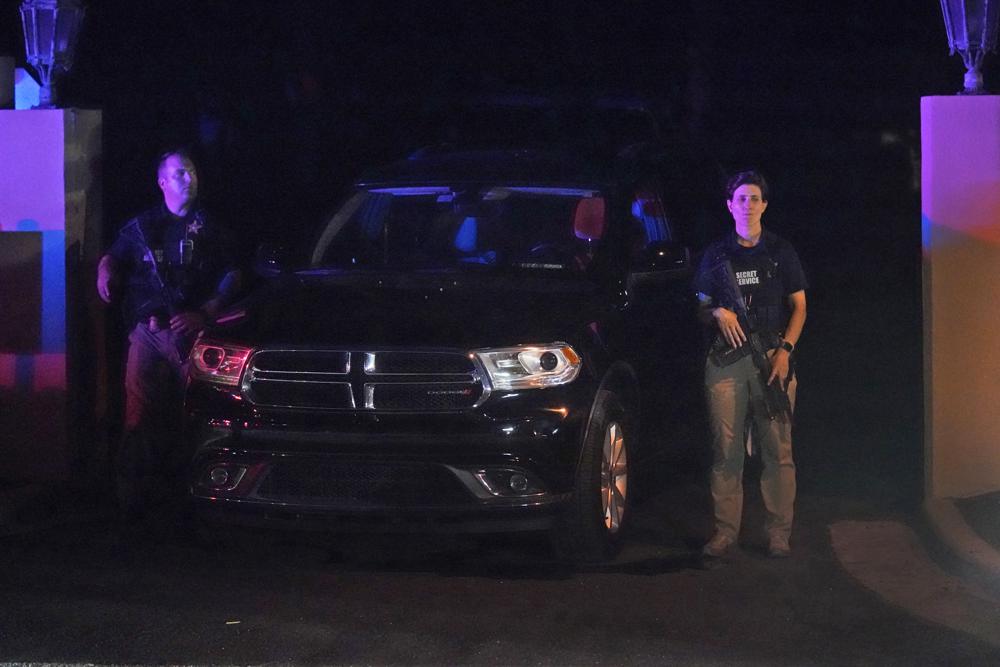 The FBI raided the home of former President Donald Trump in Florida on Monday night. The former President was not there at the time.
The Wall Street Journal reports that this raid is connected to an investigation about classified information that may still be in the possession of the Trumps, which would be against the law. Trump said in a statement that he had been "working and cooperating with the relevant government agencies." He said that this "unannounced raid was not necessary or appropriate" and that agents cracked into a safe in his home.
In order to raid a home, the FBI has to convince a judge that they would find something that they could otherwise not find without a surprise move like this. To raid a former President's house, it would require the blessing of the highest members of the Justice Department, namely Attorney General Merrick Garland.
The documents in question may include "a letter former President Barack Obama left for his successor and correspondence between Mr. Trump and North Korean leader Kim Jong Un," according to the Journal.
If agents did in fact find evidence that Trump removed classified materials from the White House, he could face up to five years in prison and be disqualified from holding federal office, including the presidency.
So would this take him out of the race in 2024? That is what his supporters suspect and they are not happy about this. This raid has quickly become a rallying cry for many Republicans. In fact, House Minority Leader Kevin McCarthy has warned that if Republicans take control of the House in November, they will be investigating Attorney General Garland because of this raid.
The White House said that it was not notified about this raid in advance.+