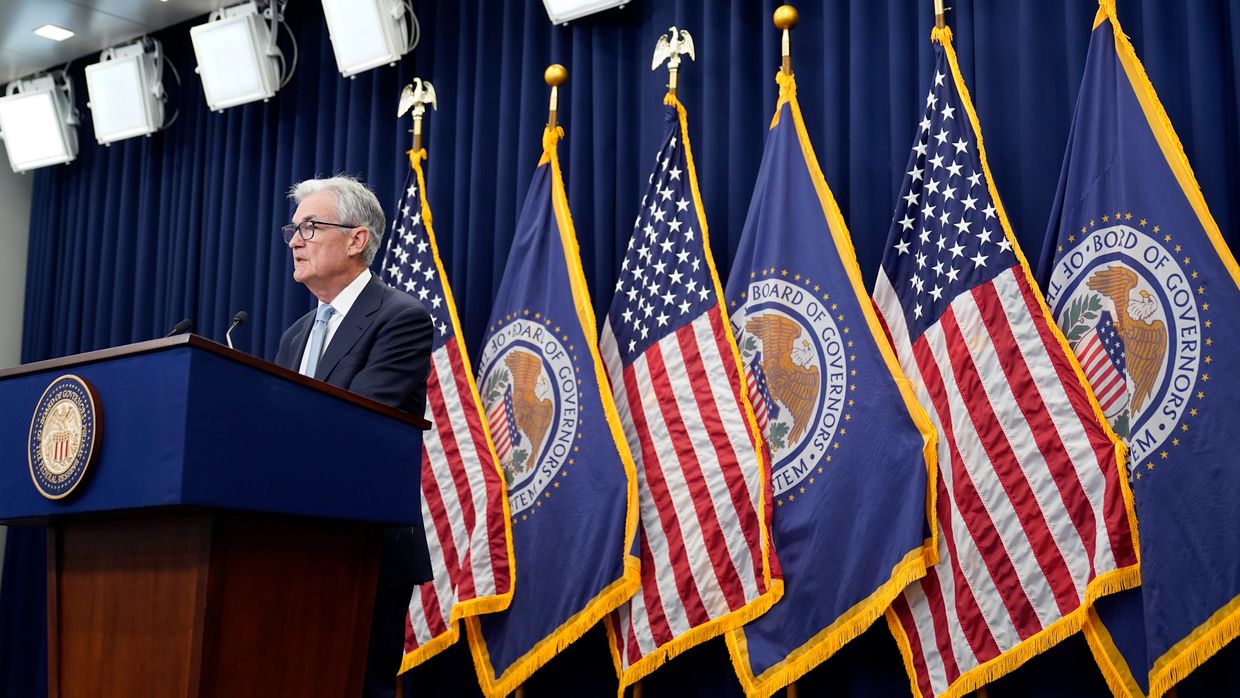 The Federal Reserve raised interest rates again by a quarter percentage point, or 0.25% on Wednesday. Even though there seems to be a looming banking crisis, the Fed did this to slow inflation.
As the Wall Street Journal points out, "In its actions Wednesday, the Fed recognized that something was breaking. Recent data had pointed to economic growth accelerating and underlying inflation remaining stubbornly high. Fed Chairman Jerome Powell indicated to Congress earlier this month that the trends likely would require rates to rise above 5.25%, perhaps by a lot."
Powell really is stuck between a rock and a hard place. If he had paused rate hikes, it would have caused more panic about a financial crisis. Raising rates as planned indicates a stay-the-course mentality. It may slow the economy but it will reduce the amount of free money that the government created out of thin air during the pandemic.
The Dow, Nasdaq, and S&P were all up on this news, but the dollar was down in international markets.
The Swiss National Bank also raised its benchmark interest rate by 50 basis points on Thursday, taking it to 1.5%.