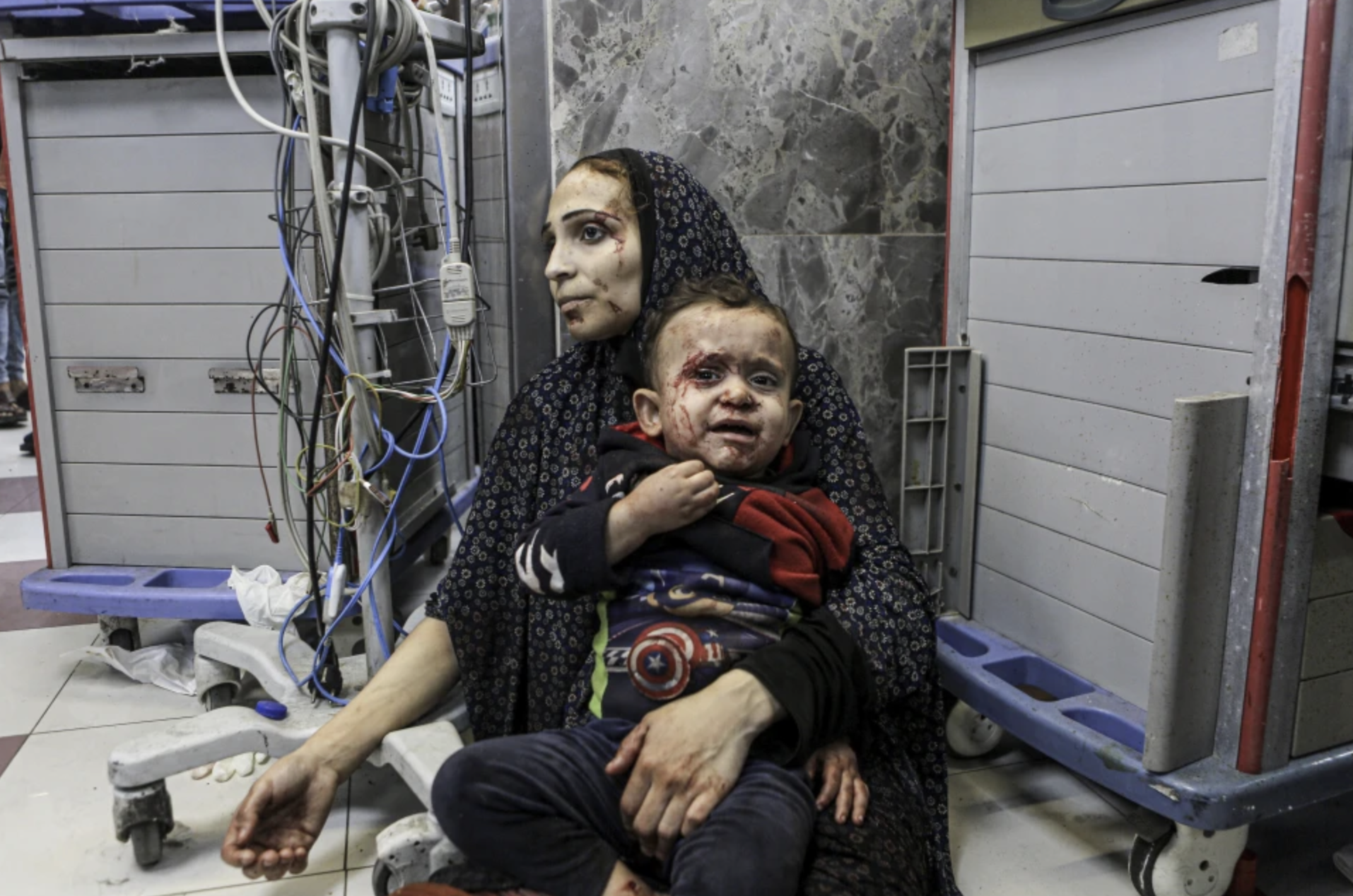 Israel and the Palestinians are pointing fingers at one another over who bombed a hospital in Gaza killing at least 500 souls. The loss of life is astounding.
Israel published a phone call that they claim is between two Hamas operatives in which one person tells the other that the rockets came from a misfire from the cemetery near the hospital, fired by one of their own. They have also shown footage showing rockets fired from Gaza.
Could this much damage have come from rockets? Most media outlets are not able to confirm the responsible party as of this writing but many countries have condemned it.
U.S. President Biden arrived in Israel this morning. The media tells us that he'll have some "tough questions as a friend" for Israeli leaders over their response to the October 7 attack.
Israel has reportedly asked the U.S. for $10 billion in military aid on top of the $3.8 billion that the U.S. already provides Israel per year. Israel has a budget surplus. The U.S. will hit a debt ceiling next month.
Meanwhile, the U.S. is evacuating staff from Lebanon and asking Americans not to travel there. The U.S. embassy in Beirut was set fire in what appears to be local protests to American support of Israel.