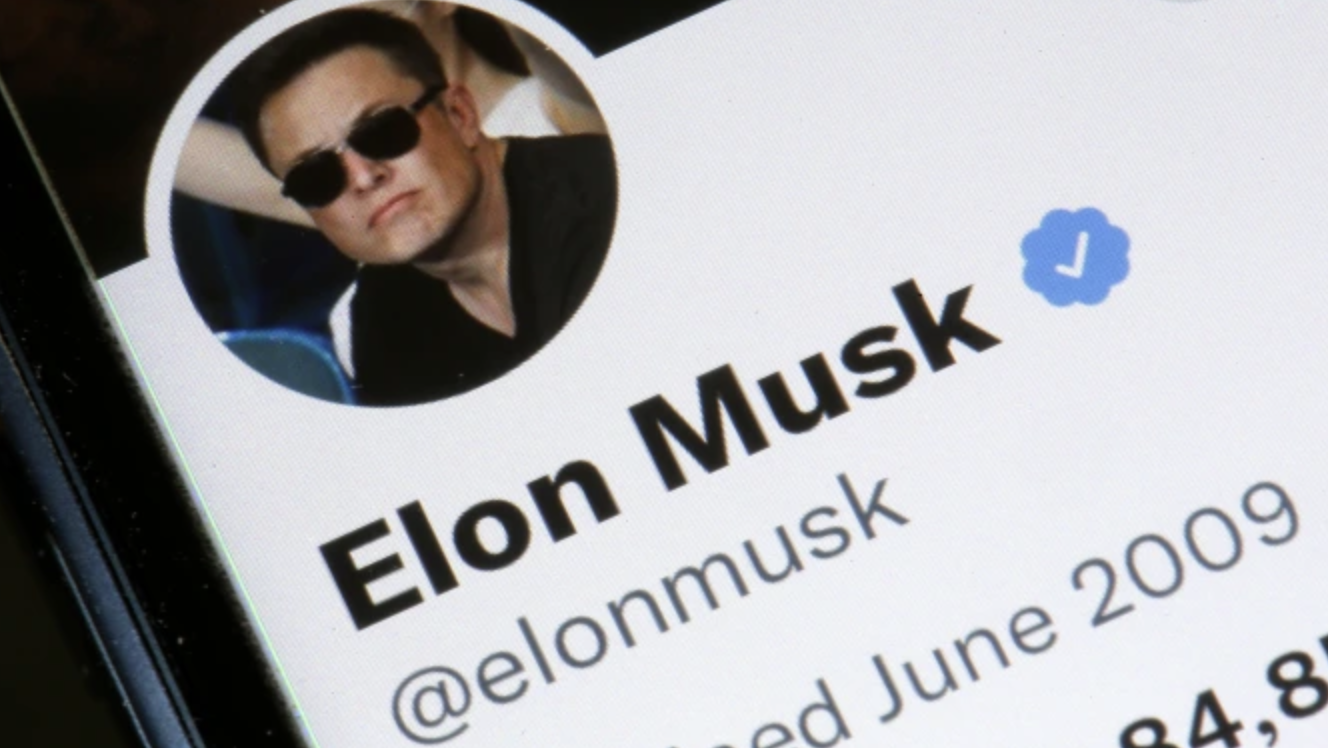 Layoffs are expected to start today at Twitter but not if a new class action lawsuit can stop it. Workers joined forces to file a suit in San Francisco, claiming that the layoffs were happening without enough notice.
Layoffs have been a rumor since Musk took over at Twitter one week ago, but an email to staff confirmed it on Thursday. Employees are to check their email by 9 a.m. on Friday to see if they are still employed or not. The office will be closed during this process.
In related news, advertisers have begun to pull support for Twitter since Musk's takeover. Pfizer is the latest company to pause ads on the platform, joining General Mills, Volkswagen, and Mondelez International, the maker of Oreos.