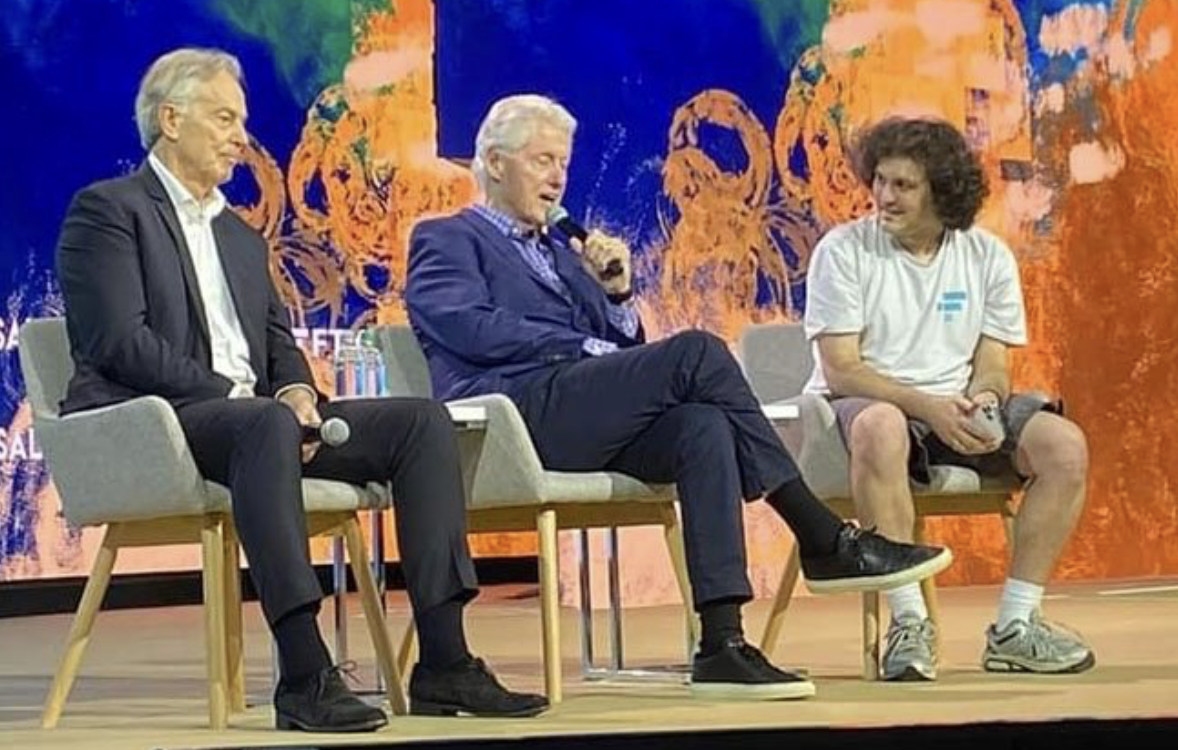 The crypto world had a rough weekend.
The crypto exchange FTX collapsed suddenly last week, sending other crypto exchanges scrambling to assure their customers that they are not going to.
But FTX was super fishy. Sam Bankman-Fried, the CEO of the crypto exchange, had been funding many Democratic candidates to the tune of 40 million dollars, including those that headed agencies that were supposed to be regulating his industry. He quickliy became the 5th largest Democrat donor behind the likes of George Soros.
The exchange also was used as a crypto donation portal for Ukraine. Donations through the site went directly to the National Bank of Ukraine.
This leaves many questions. What happened to the donations that were sent to Ukraine and held in FTX? Are they gone now? Some have suggested that is the case. And given crypto is anonymous, how can we be sure that the money sent to Ukraine was not the same money funding Democratic candidates?
There is scrutiny on how FTX was audited and how a collapse can be so sudden. We're curious too.