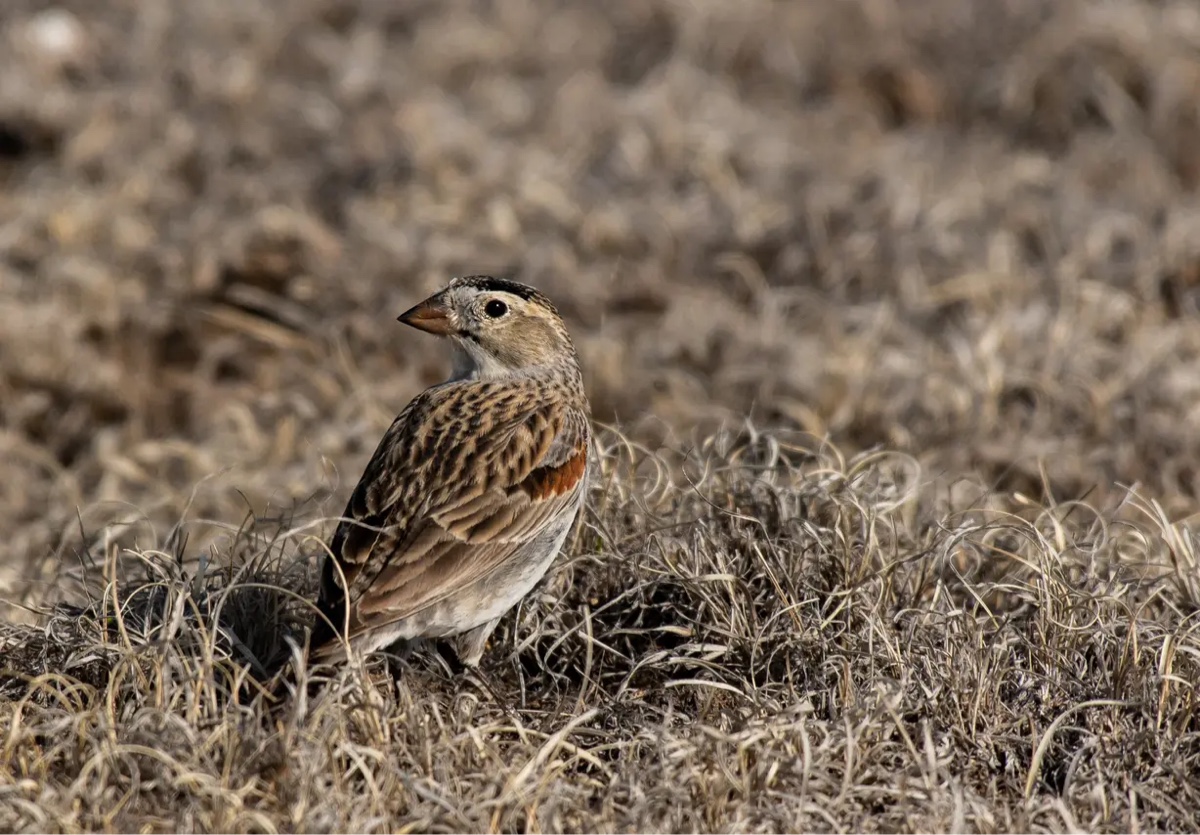 Between 70 and 80 species of birds will be renamed if their classifications are found to be racist. This is a campaign by the American Ornithological Society.
For instance, the Thick-Billed Longspur used to be called the McCown Longspur after Confederate General John Porter McCown. The small bird was renamed in 2020 because of the association with Confederacy.
In fact, the National Audubon Society was named after John Hames Audubon, founder of the New York City birding community but also slave owner who opposed abolition. The society voted to change its name earlier this year. The Audubon shearwater seabird will soon follow suit and get a new name.
To be clear, this is all for the humans. The birds probably don't care.