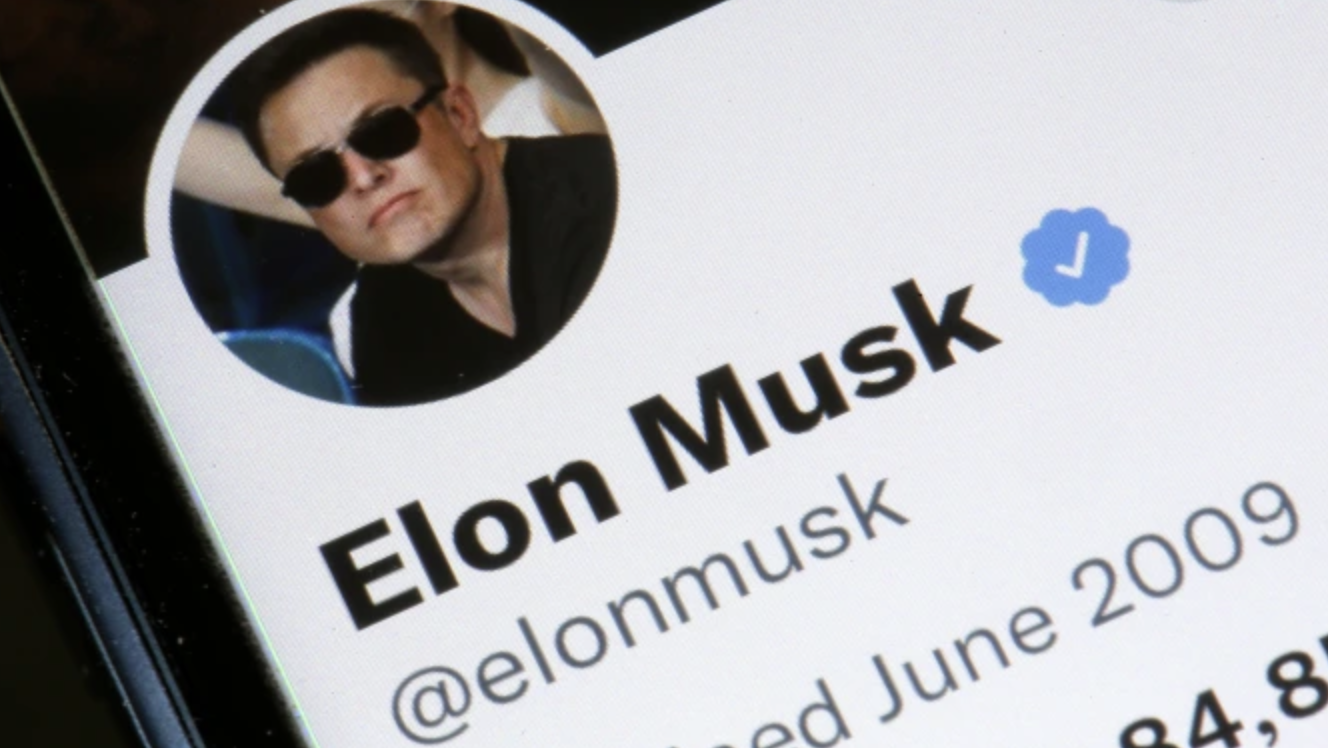 Twitter is in full freak-out mode of Elon Musk's stewardship for many reasons.
The New York Times reported that Musk was about to lay off employees before they were eligible for their stock grants but Musk clarified on Twitter that "this is false."
Now The Verge is reporting that Musk wants to start charging users to be verified in addition to charging for Twitter Blue. So users are freaking out about whether or not they would pay for verification.
And people are freaked out about what Musk himself has Tweeted. He responded to Hillary Clinton with an article about the attack on Paul Pelosi (see story below) but has since deleted that response.
No matter what you think of it all, Twitter is far from a boring place these days! Facebook who?