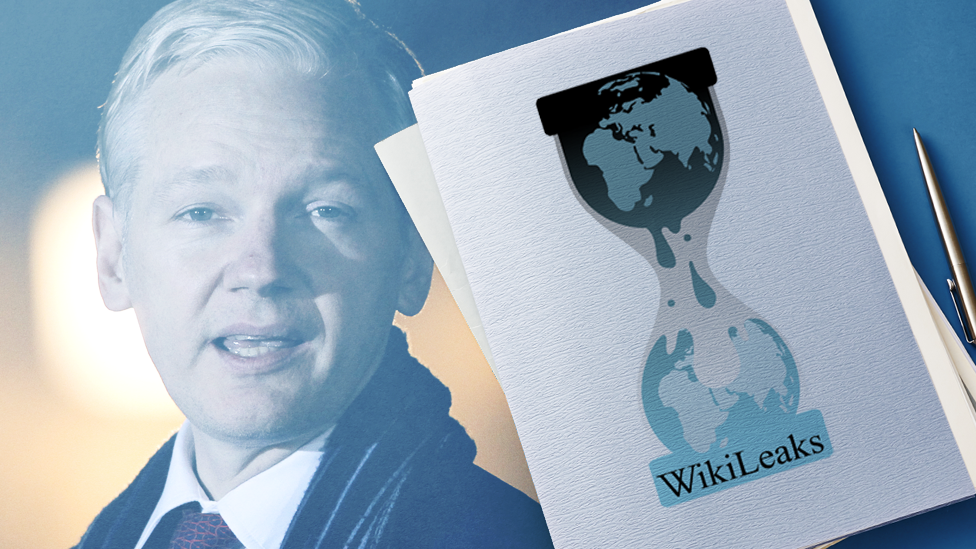 A group of five major media outlets published an open call to the Biden Administration to drop the charges against WikiLeaks founder Julian Assange, and we wholeheartedly agree with this!
The media outlets are The New York Times, The Guardian, Le Monde, Der Spiegel and El Pais.
"This indictment sets a dangerous precedent, and threatens to undermine America's First Amendment and the freedom of the press," the letter says. "Holding governments accountable is part of the core mission of a free press in a democracy. Obtaining and disclosing sensitive information when necessary in the public interest is a core part of the daily work of journalists. If that work is criminalised, our public discourse and our democracies are made significantly weaker."
The Biden administration has not indicated that he will let up on Assange, who is currently fighting extradition and living under horrid conditions in the UK.