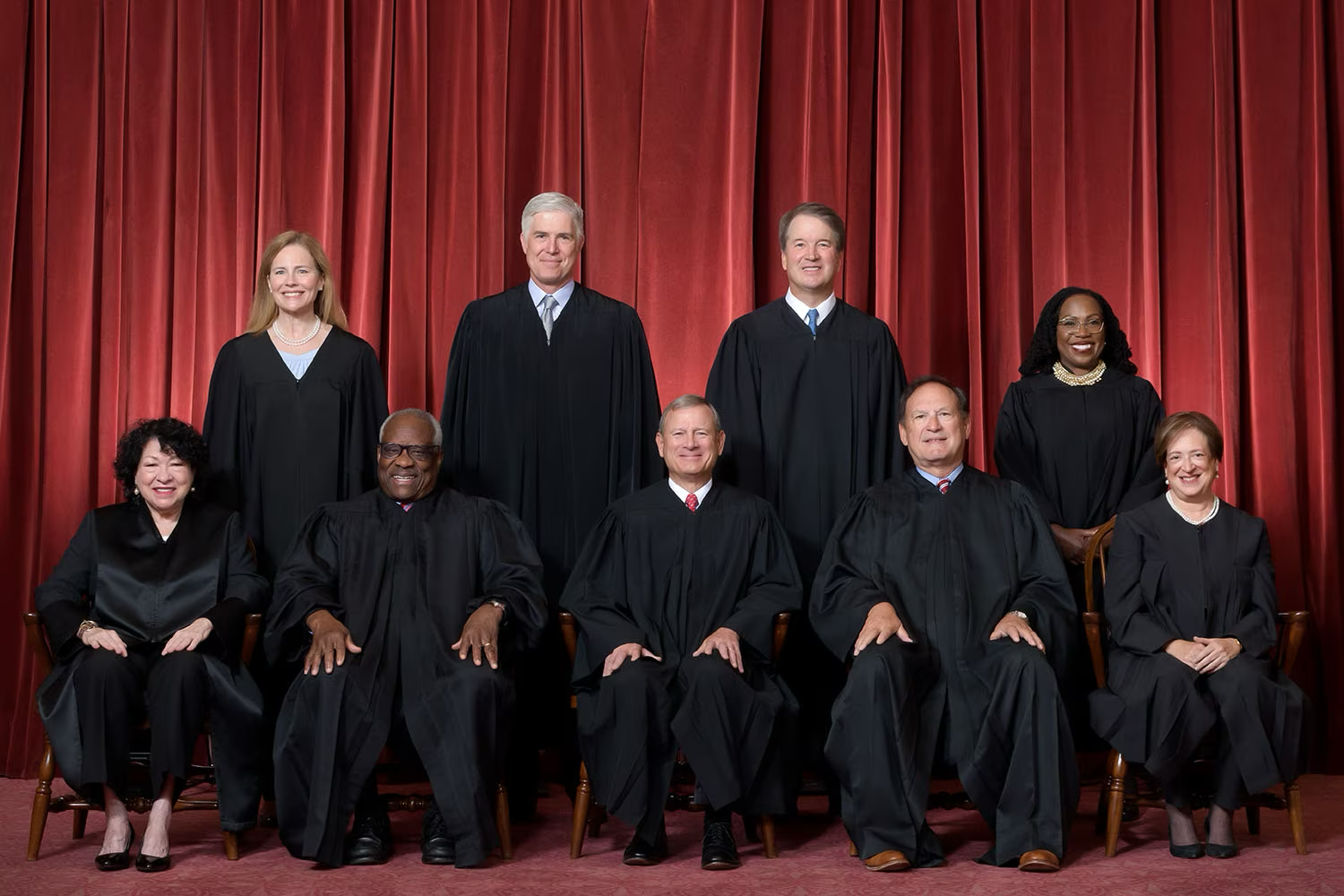 The Supreme Court has extended the Biden administration's ability to censor online content for a few more days while they decide if they will take up the biggest free speech case of our time.
This has to do with the Missouri and Louisiana cases against the Biden administration and other government agencies for censoring speech online during the pandemic. In July, a judge ruled that they cannot do that any longer and in September an appeals judge partially upheld that ruling. The Biden Justice Department took the case to the Supreme Court and the court has extended its decision until Wednesday, September 27.
Will they take it up or won't they? If they don't, the appeals ruling will stand that the government will NOT be able to censor speech. If they do, this will be the free speech fight of a decade. I'm betting that they do.