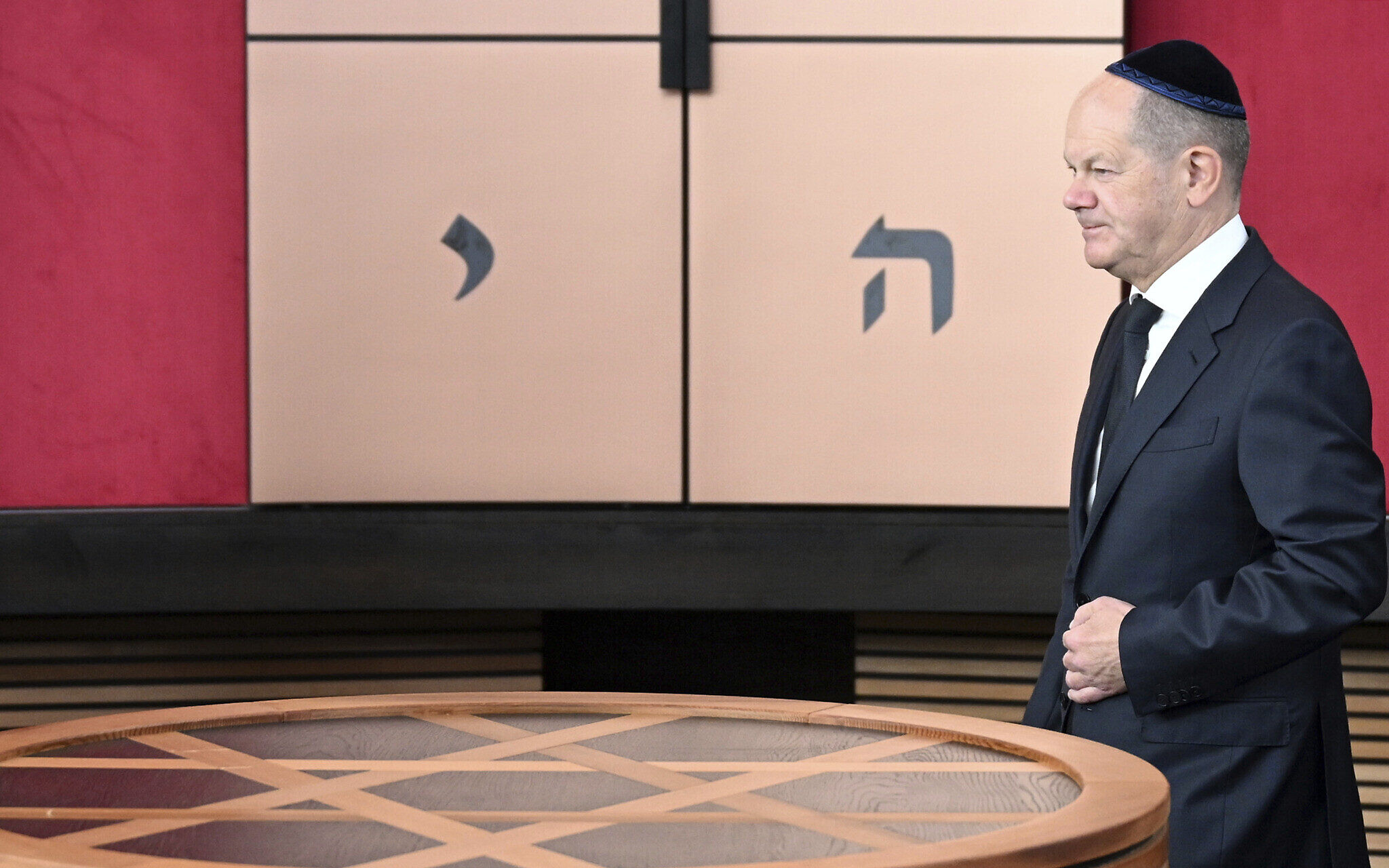 The German government is considering denying citizenship to anyone they consider an antisemite.
Germany's interior minister Nancy Faeser said that she is drafting a "new citizenship law, which we will now discuss in the Bundestag, provided a clear exclusion of antisemites."
Well, what do they consider antisemite? A Hamas supporter. And how do they define Hamas supporter? If recent actions are any indication, Germany defines anyone supporting Palestinians as a supporter of Hamas. Clearly that is not the same.
Germany has cracked down on pro-Palestinian demonstrations in cities and schools in recent weeks. The Berlin school district has also banned "visibly wearing relevant clothing (for example, the kuffiyeh known as the Palestinian scarf), displaying stickers and patches with inscriptions such as 'free Palestine' or a map of Israel in the colors of Palestine (white, red, black, green), and shouting 'free Palestine!' and demonstrating verbal support for Hamas and its terrorism."
In the U.S., Republican presidential candidate Tim Scott echoed this sentiment and proposed deporting university students who support Palestinians.
But can you condemn Hamas and still support the lives of Palestinians? No. Apparently you cannot if you want to live in Germany and the U.S.