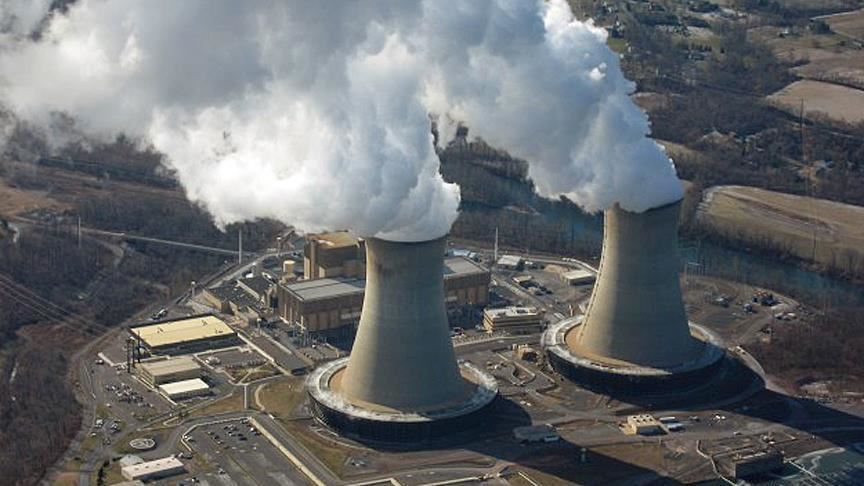 Germany didn't listen to Greta Thunberg. The country shut down their nuclear power plants and will move forward with a return to coal.
Remember a few months ago when the activist was arrested in Germany? She was protesting the building of a new coal plant and insisting that Germany reverse course on its plan to shut down nuclear power. In this case, we think she was correct. There is no sense in closing down affordable energy with that has no carbon footprint in favor of coal. Nearly 70% of Germans wanted to keep nuclear energy but apparently they don't get a say.
Meanwhile, Finland has made a big-time investment in nuclear. The Olkiluoto 3 (OL3) nuclear plant went online this weekend making it the largest nuclear power plant in Europe. They are calling it the greatest single climate act in Finland. It will power 30% of Finland's electricity from one island.