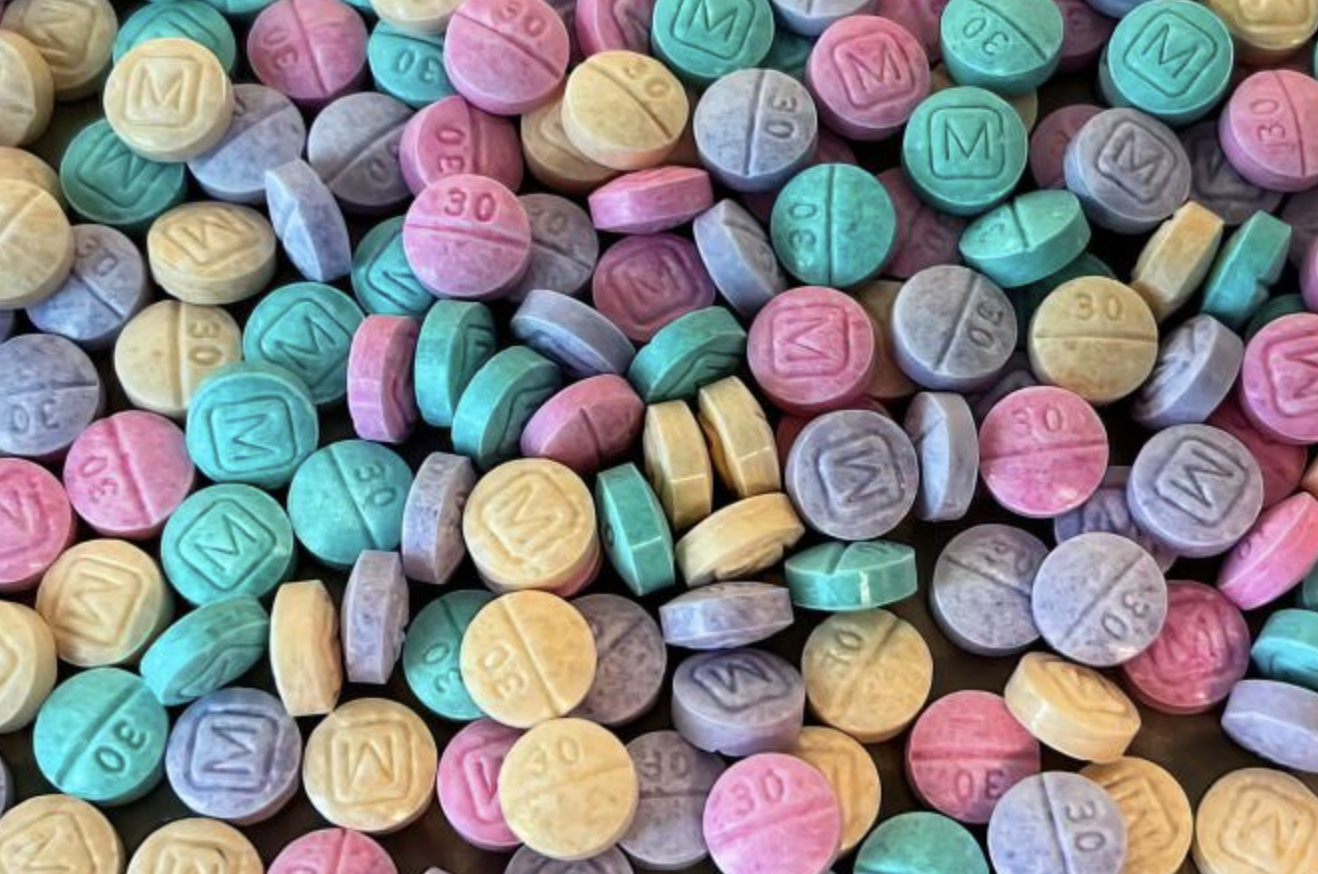 Rainbow fentanyl is a thing that shouldn't be. The U.S. Drug Enforcement Agency (DEA) issued a warning that a multi-colored version of the drug has been found in at least 18 states.
The DEA says that the rainbow drugs may entice children to mistake it for candy. The DEA says that users are told that the different colors have various levels of potency but that is not true.
"Every color, shape, and size of fentanyl should be considered extremely dangerous," the DEA says in its warning. "Fentanyl is a synthetic opioid that is 50 times more potent than heroin and 100 times more potent than morphine. Just two milligrams of fentanyl, which is equal to 10-15 grains of table salt, is considered a lethal dose. Without laboratory testing, there is no way to know how much fentanyl is concentrated in a pill or powder."
So stay away from that stuff, kids, in all colors, and keep your medications far away from your children!