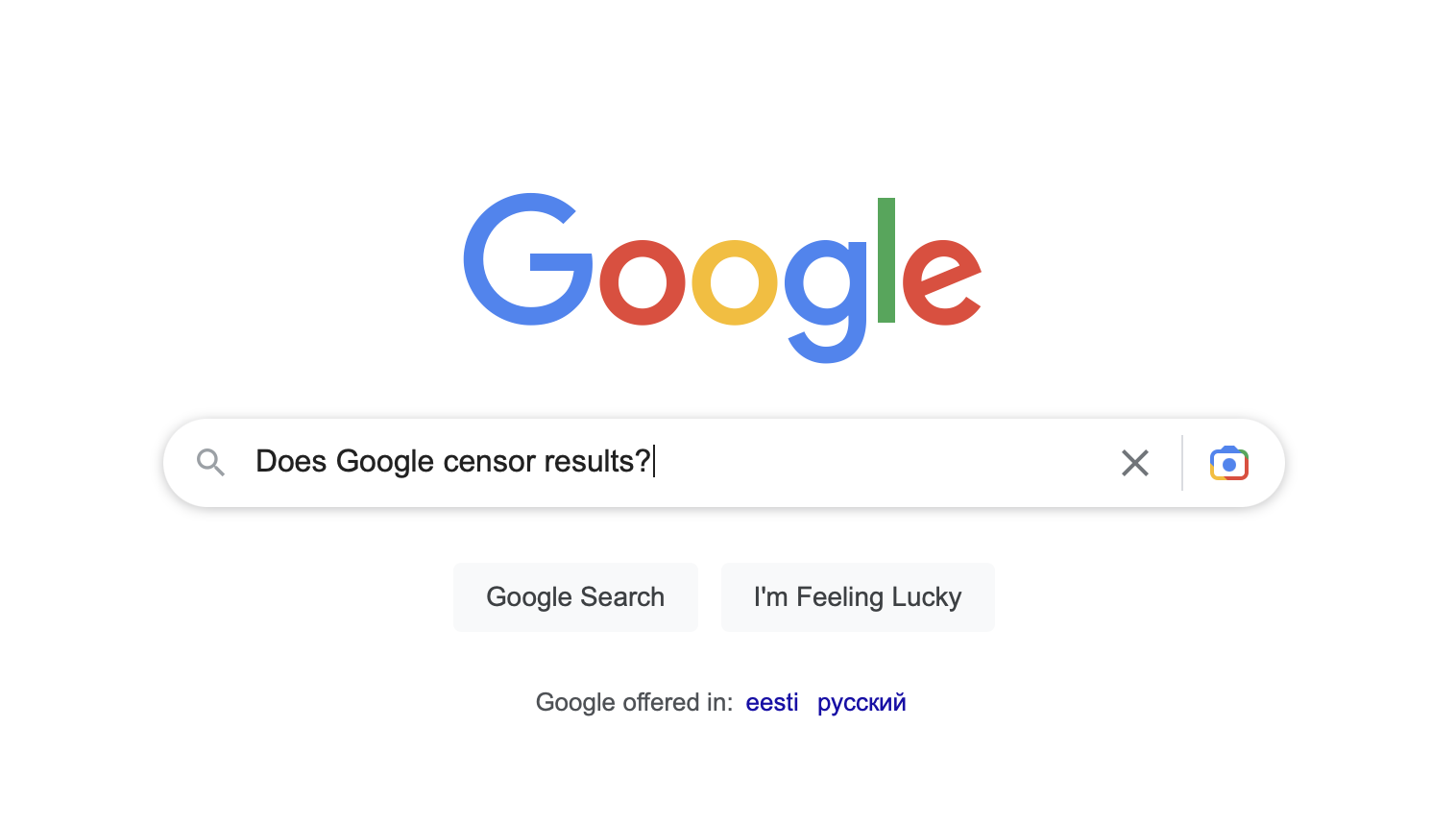 Is Google politicizing your search results? Yes, they are!
A Harvard-trained researcher named Robert Epstein studies search results for the American Institute for Behavioral Research and Technology. His research has strongly shown how your search results are skewed by political bent and he published his research on Monday in the Daily Caller.
It is not just what you are shown in your search results. It is more subliminal than that. He has preserved what he calls "ephemeral experiences," or short-lived content that "impacts people and then disappears, leaving no trace." He hopes to analyze more than 2.5 million pieces of this content by Election Day, which is today.
He also showed that a suggested search can take a 50-50 voter and turn them towards one side by 90-10, meaning leaning 90% towards one side when they were previously undecided.
Is that in play in today's election? You bet your ballot it is! His research shows a liberal bias in Google search results, especially in swing states such as Florida, Arizona and Wisconsin. We covered this news in yesterday's episode of Redacted. Watch here for more context.