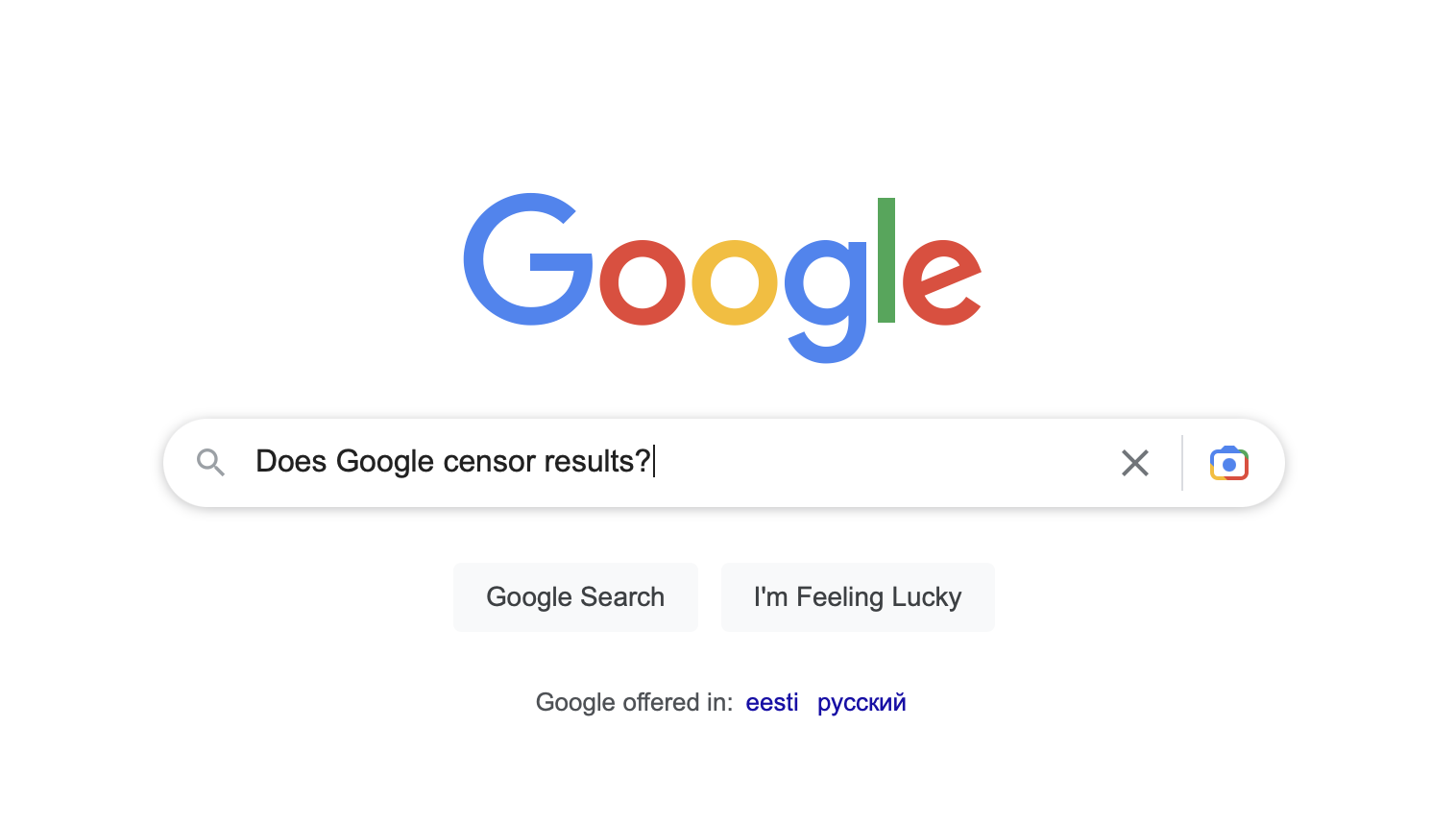 Google is expanding its "disinformation" campaign in Germany and India by rolling out ads aimed at "prebunking" content that it does not agree with.
These are videos that Google will produce and run on Facebook, YouTube and TikTok that they hope to counter information that it does not like. Information about what? According to the Associated Press, topics include Covid, immigration, climate change, elections, authoritarian propaganda, and distrust in democratic institutions, to name a few.
Google already tested this in Poland and found that those who watched their prebunking videos "were more likely to identify misinformation techniques" than those who had not. Although Google says that the effects of these videos wears off so they have to follow up with "booster" videos to keep users sharp.
But why is Google the authority in these areas? Google was created to rank and collate information, not promote narratives. As you can imagine, we have many questions.