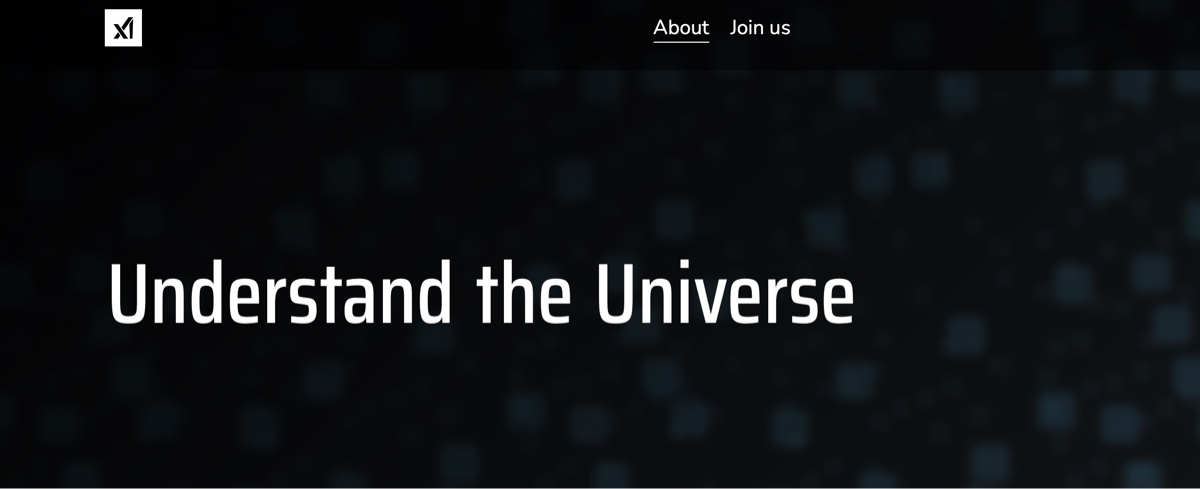 Elon Musk's X has launched an artificial intelligence program called Grok, a reference from the 1961 science fiction novel "Stranger in a Strange Land."
Grok is supposed to be a funnier, sillier AI friend. It is also supposed to be able to "read the room," meaning it can give you contextual answers based on what is happening in the world.
X says that Grok is "modeled after the Hitchhiker's Guide to the Galaxy, so intended to answer almost anything and, far harder, even suggest what questions to ask!"
Well, it can't be worse than Google Bard, Google's AI program that I fight with every week because it simply makes things up!