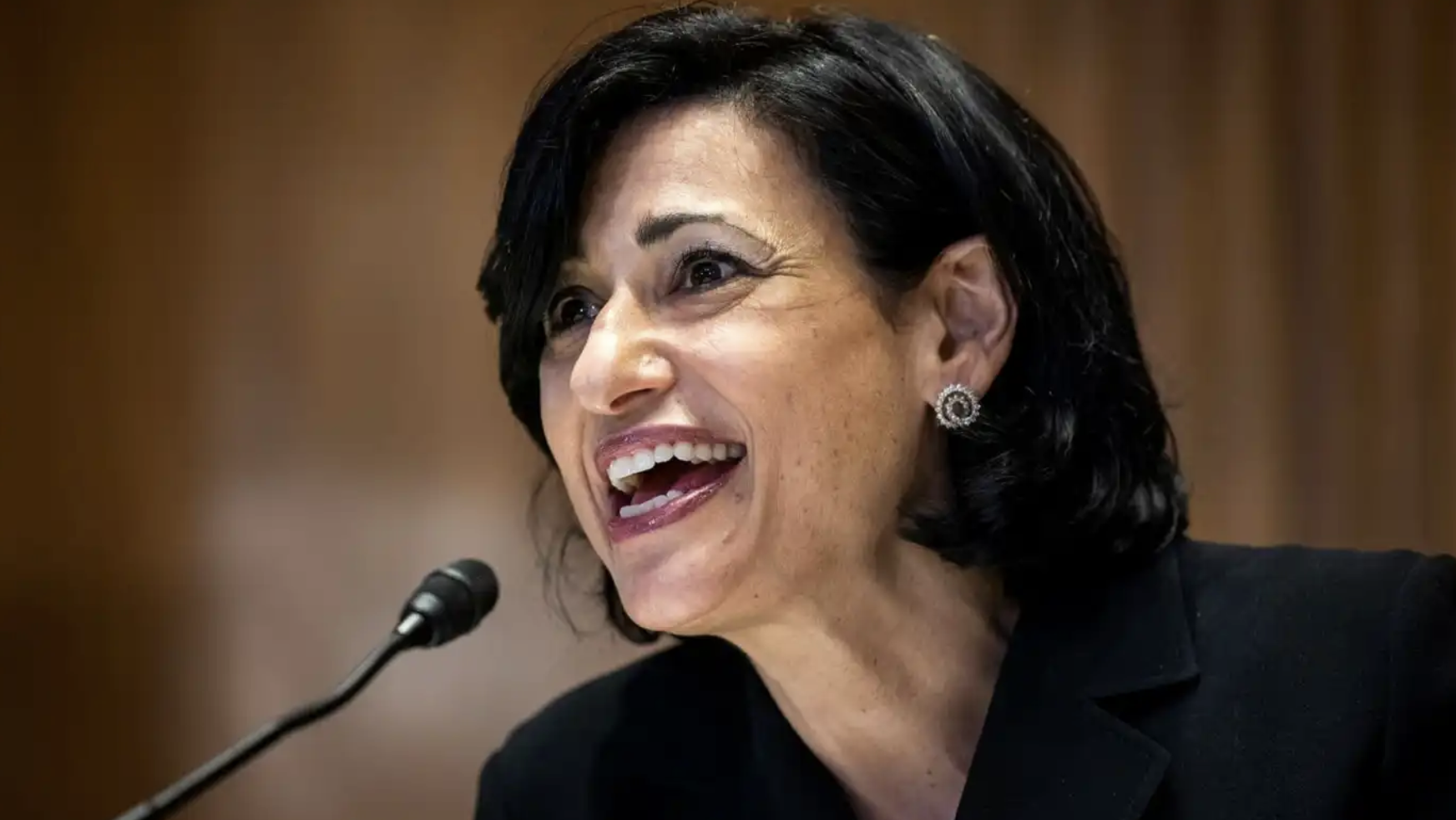 The CDC purchased data and tracking to monitor who complied with lockdowns during the pandemic. This is according to contracts obtained by The Epoch Times.
The contracts show that the CDC paid one firm $420,000 and another firm $208,000 to access users' location data from at least 55 million mobile devices.
According to The Epoch Times, "the CDC said it would be using the tracking data to 'assess home-by-hour behaviors (i.e. curfew analysis) by exploring the percentage of mobile devices at home during a specific period of time.' The data could also be integrated with other information 'to provide a comprehensive picture of movement/travel of persons during the COVID-19 pandemic to better understand mandatory stay-at-home orders, business closure, school re-openings, and other non-pharmaceutical interventions in states and cities.'"
These contracts were signed in 2021, far after any mandatory lockdowns in 2020. Why did they need this? The CDC never published any studies using this data and did not answer questions about why they wanted it.