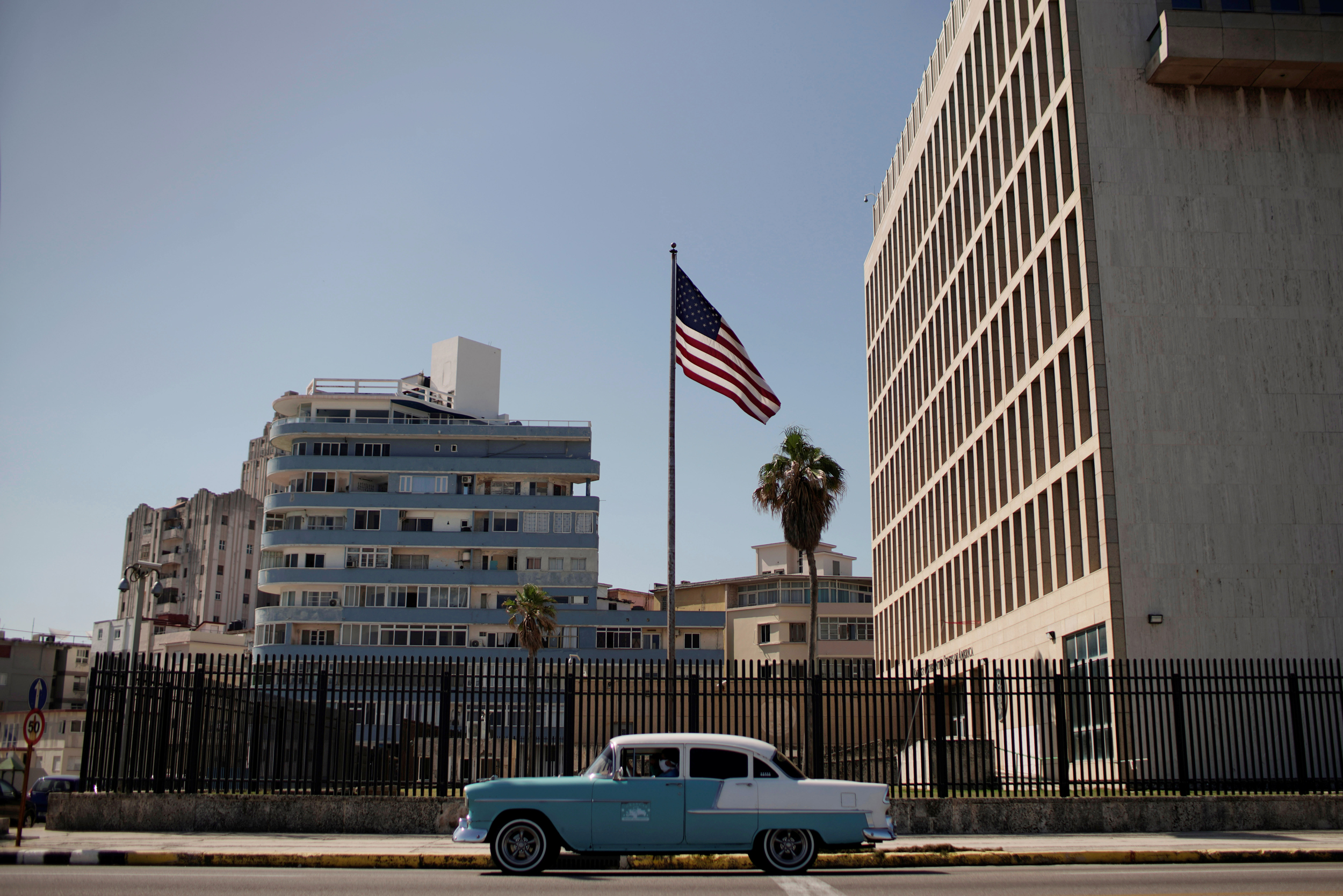 U.S. intelligence has concluded that the Havana Syndrome is not from foreign adversaries, according to a new report.
Havana Syndrome is what U.S. diplomats describe as strange and painful acoustic sensations that come after they've served abroad. These diplomats complained of awful headaches and some say that they have shortened their careers and caused an accumulation of large medical bills.
The report from the Director of National Intelligence calls these "anomalous health incidents" and determines that it was "very unlikely" that a foreign adversary was responsible for them. They posit that it is the byproduct of some other activity such as electronic surveillance that may have unintentionally made people sick.
Other committees have found that this could in fact have been caused by what they call an "energy weapon."
We can't say either way but it is worth remembering that the U.S. government pushed back for years from Vietnam veterans who claimed that Agent Orange harmed their health irreparably because the government did not want to foot the health care bills. Hopefully, this report does not preclude continued healthcare coverage for the diplomats that are suffering from this.