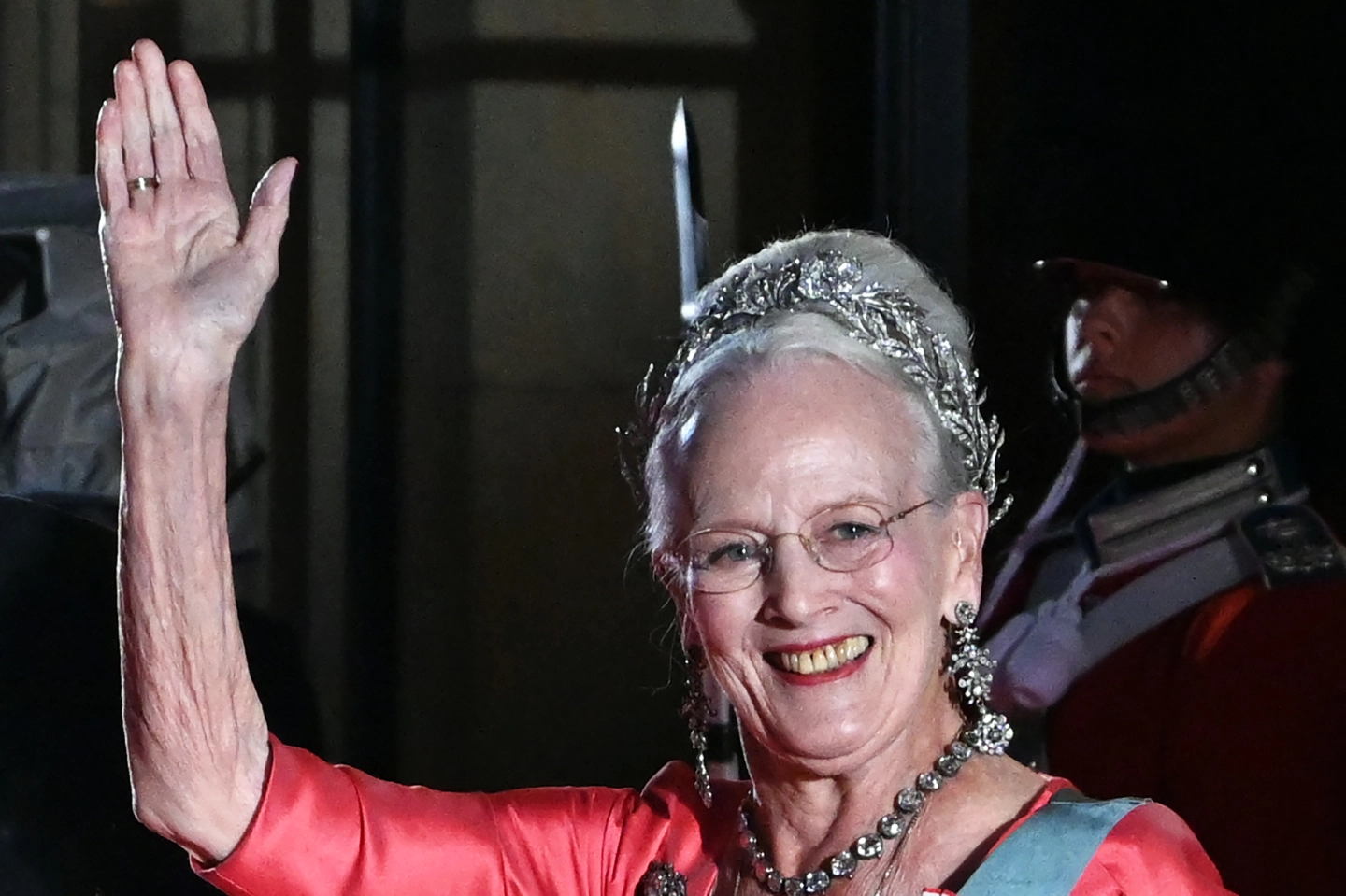 The Queen of Denmark stripped her four youngest grandchildren of their titles in a move to slim down the monarchy and allow them more freedom. Ah yes, the burden of the monarchy. Such a tyranny.
Queen Magrethe of Denmark has two children and eight grandchildren. The four grandchildren in question are the children of her youngest son, Prince Joachim. They will be demoted from Princes and Princesses to Counts and Countesses. The four children of the Queen's oldest son and heir will retain titles but still lose some benefits of royalty with the exception of Prince Christian, the heir.
"With her decision, Her Majesty the Queen wants to create a framework for the four grandchildren, to a much greater degree, to be able to shape their own existence without being limited by the special considerations and obligations that a formal affiliation with the Royal House as an institution implies," said the palace statement.
A similar move was made by the King of Sweden in 2019 and many say that British King Charles also favors a smaller group of "working royals." We discussed why that may be in this episode of Redacted.