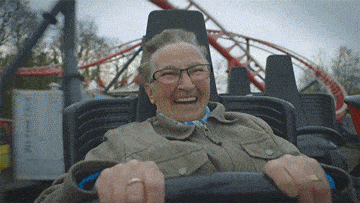 The new Apple Watch crash detection has had some trouble with thrill seekers. The Watch has been known to call emergency services when people are safely strapped into roller coasters.
That sounds like a good bit of fun but it's not if you're a 911 dispatcher trying to help someone who is on a loopty loop. The Wall Street Journal was able to verify at least six crash detection calls to 911 while people were on rides.
Apple confirmed that this has happened and says that they are working to improve the service in order to distinguish between a wild ride for fun and an unintended and dangerous one.