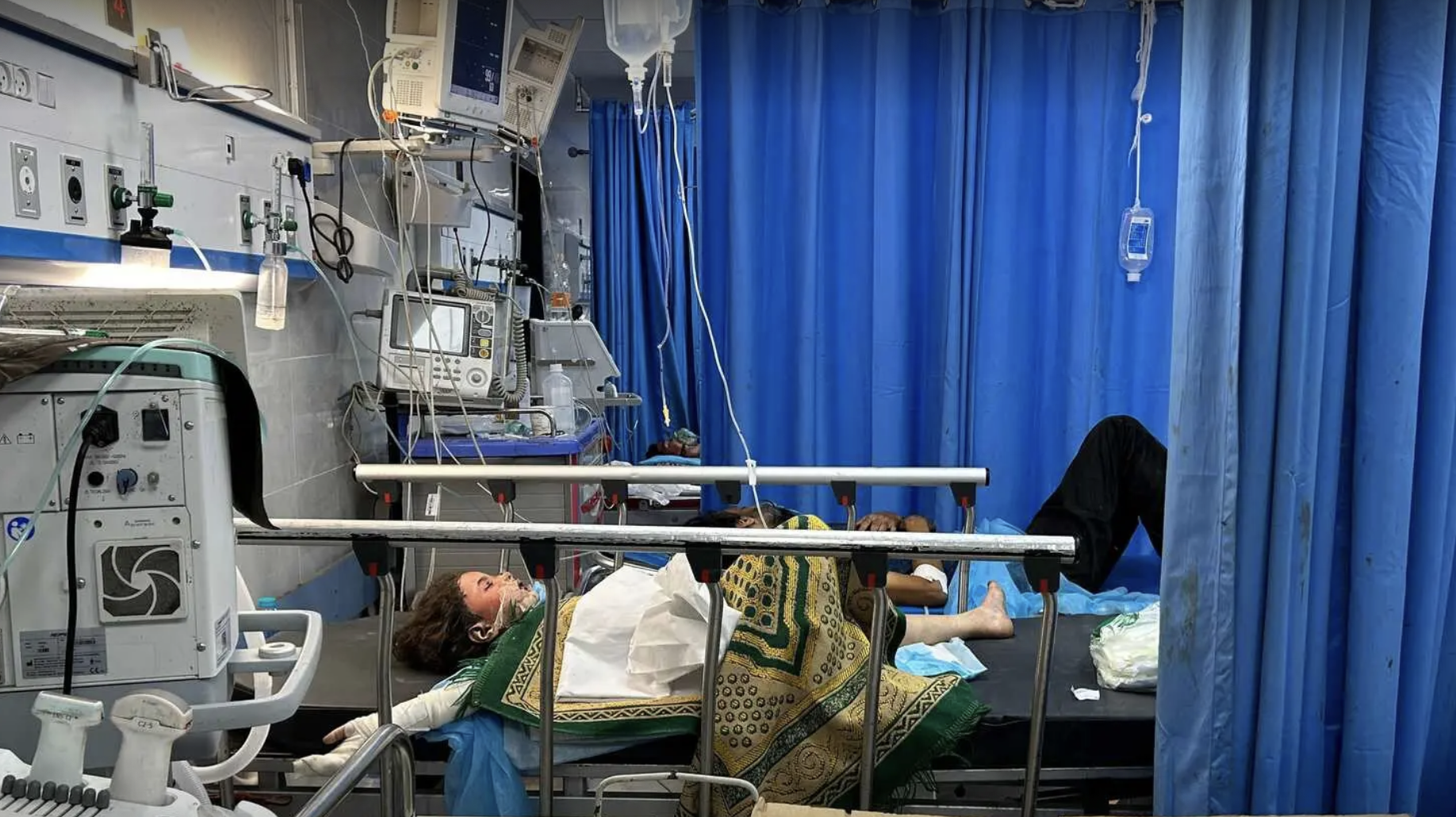 Israeli troops have surrounded and launched missiles at a hospital in Gaza. They say the hospital sits atop Hamas hostile infrastructure. Hamas says that this is not true and has invited the United Nations to investigate.
The Pentagon said that their intelligence confirms that there are militant tunnels under the hospital but could not say where they got this information because the U.S. has "no boots on the ground."
An Al Jazeera digital investigation "found no grounds to the Israeli forces claim that there is a Hamas tunnel under Gaza's Sheikh Hamad Hospital."
How can we know for sure if only interested parties are reporting and no neutral parties can investigate? We can't. And it's not for us to be sure about anything right now other than the fact that innocent civilians are dying at a FAR higher rate than Hamas fighters.
New reporting claims that at least two babies have died when a hospital generator powering their incubators were shelled. The United Nations and the Red Cross have expressed concern over this situation.
The Israeli Military said on X that it has brought incubators and baby food to the hospital.