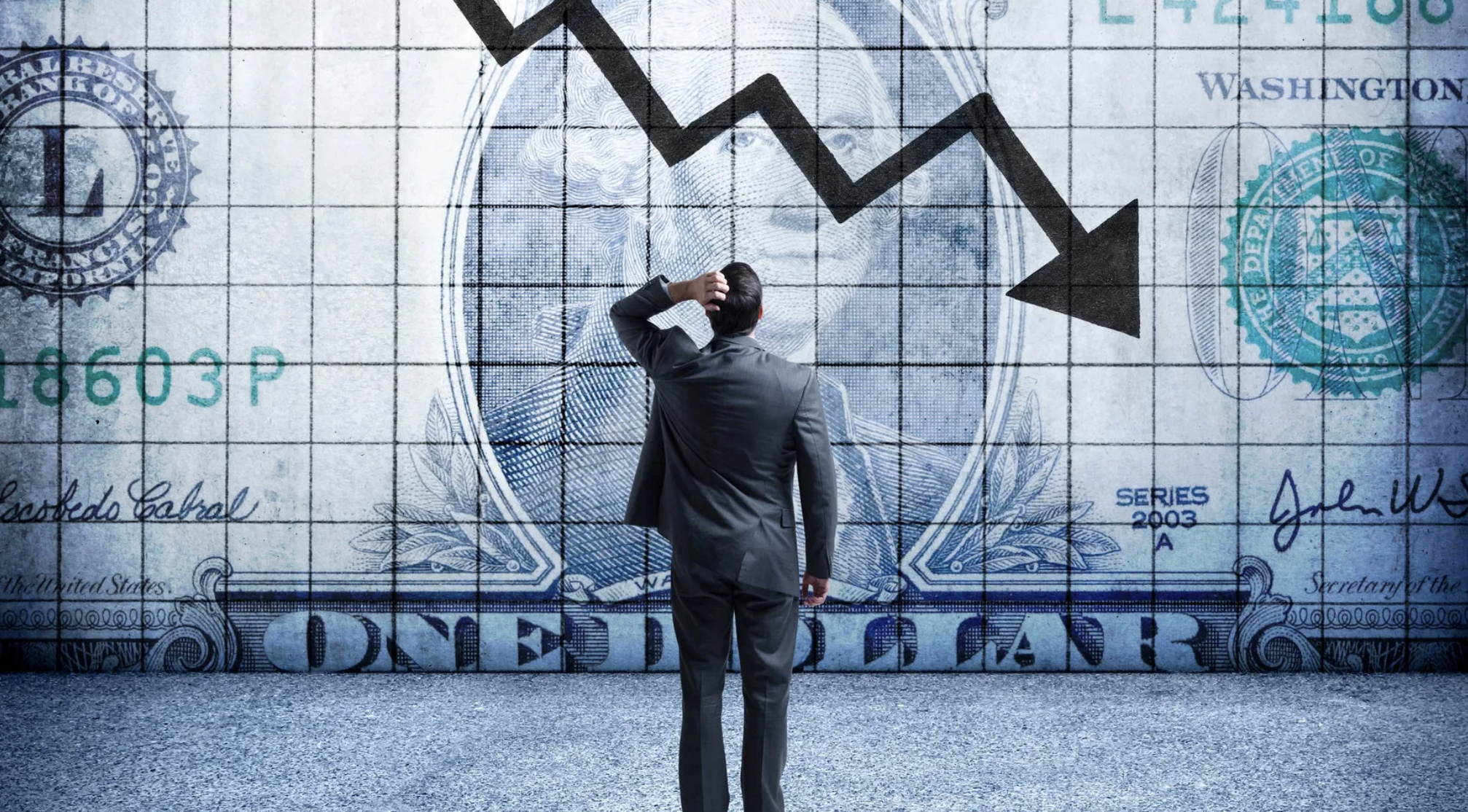 Is it a recession or isn't it? As usual, experts are giving us conflicting messages.
On Tuesday, the World Bank warned of a global recession by the end of 2023 due to weak growth in the U.S., Europe and China. The bank slashed their global forecast for growth from 3% to 1.7%.
But some economists say that Europe is recovering nicely. Goldman Sachs revised its recession warnings for Europe due to signs of recovery at the end of 2022. Goldman now predicts that inflation in Europe will ease to around 3.5% by the end of the year from a high of 11.1% in November. The European stock market is validating this prediction with gains in the first few days of trading this year.
In the U.S., Fed chair Jerome Powell spoke on Tuesday and signaled that he is staying the course this year with slow and steady interest rate hikes to continue to combat inflation. He also said that the Fed would not get involved in political issues that are not directly related to economic management.
"We are not, and will not be, a climate policy maker," Powell said, addressing calls from Democrats and environmentalists that the Fed do just that.