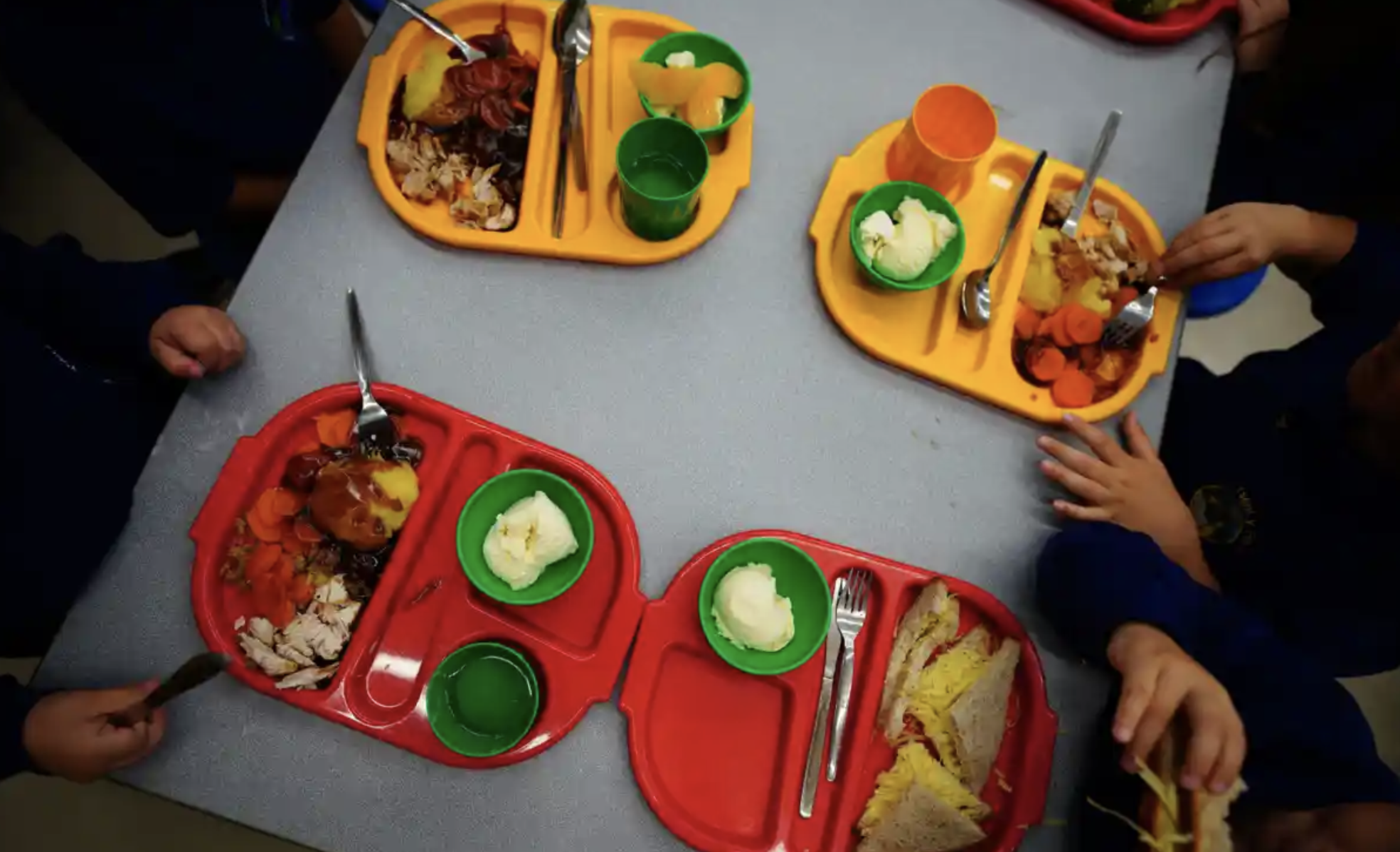 Children in England are eating their pencil erasers because they're so hungry, according to a new survey on food poverty. Inflation has hit the poorest the hardest, leaving children without school lunches.
While schools can help provide school lunches, they can't do much if parents can't feed their kids dinner and breakfast before and after school. Teachers say children come to school having not eaten since lunch the day before. How can children learn on empty stomachs?
In Canada, food banks report a 170% increase in visits compared to pre-pandemic days. The hunger crisis is alive and growing in developing and developed nations.
A coordinator from Oxford Mutual Aid said this to The Guardian: "They aren't choosing whether to heat or eat: they can't afford to do either."