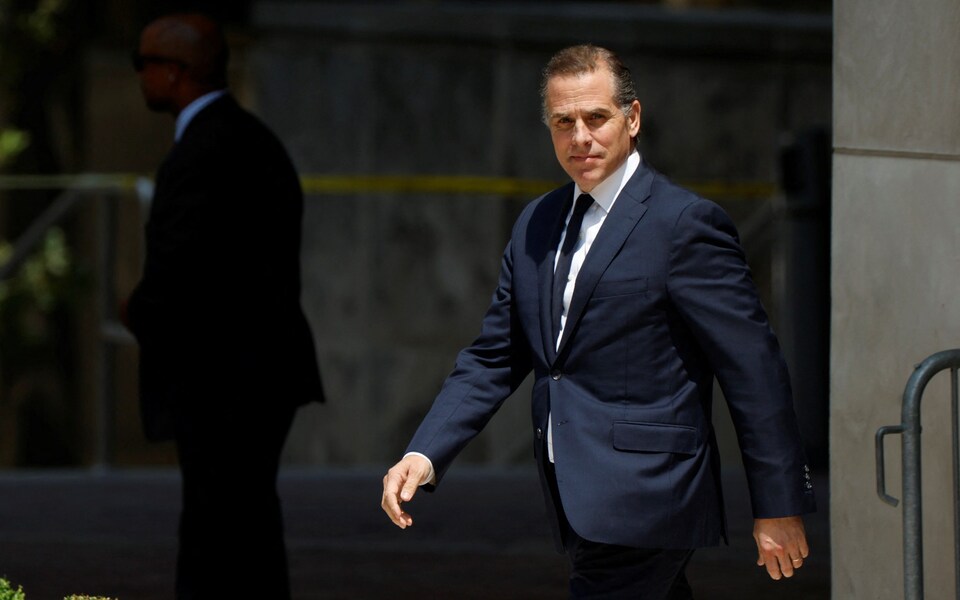 On the heels of an indictment, Hunter Biden has sued the Internal Revenue Service, claiming that the whistleblowers who testified about corruption in the investigation of Biden "wrongly shared his personal information" and "sought to embarrass" him with their disclosures.
The IRS whistleblowers testified that they were discouraged from looking into the wrongdoings of Hunter Biden and when they did so anyway, they were punished by being removed from the case. They showed proof that Biden used his influence for monetary gain and then used those monies, funneled through business accounts, to fund his illicit drug and sex activities. They raised questions of corruption when they testified that people outside of the IRS had impeded an IRS investigation.
The President's son argues that whistleblower protections do not apply to these men. Whistleblower protections are some of the earliest laws written in the United States. If this case were successful, which may be a long shot, it would strip some of the most important civilian protections we've got.