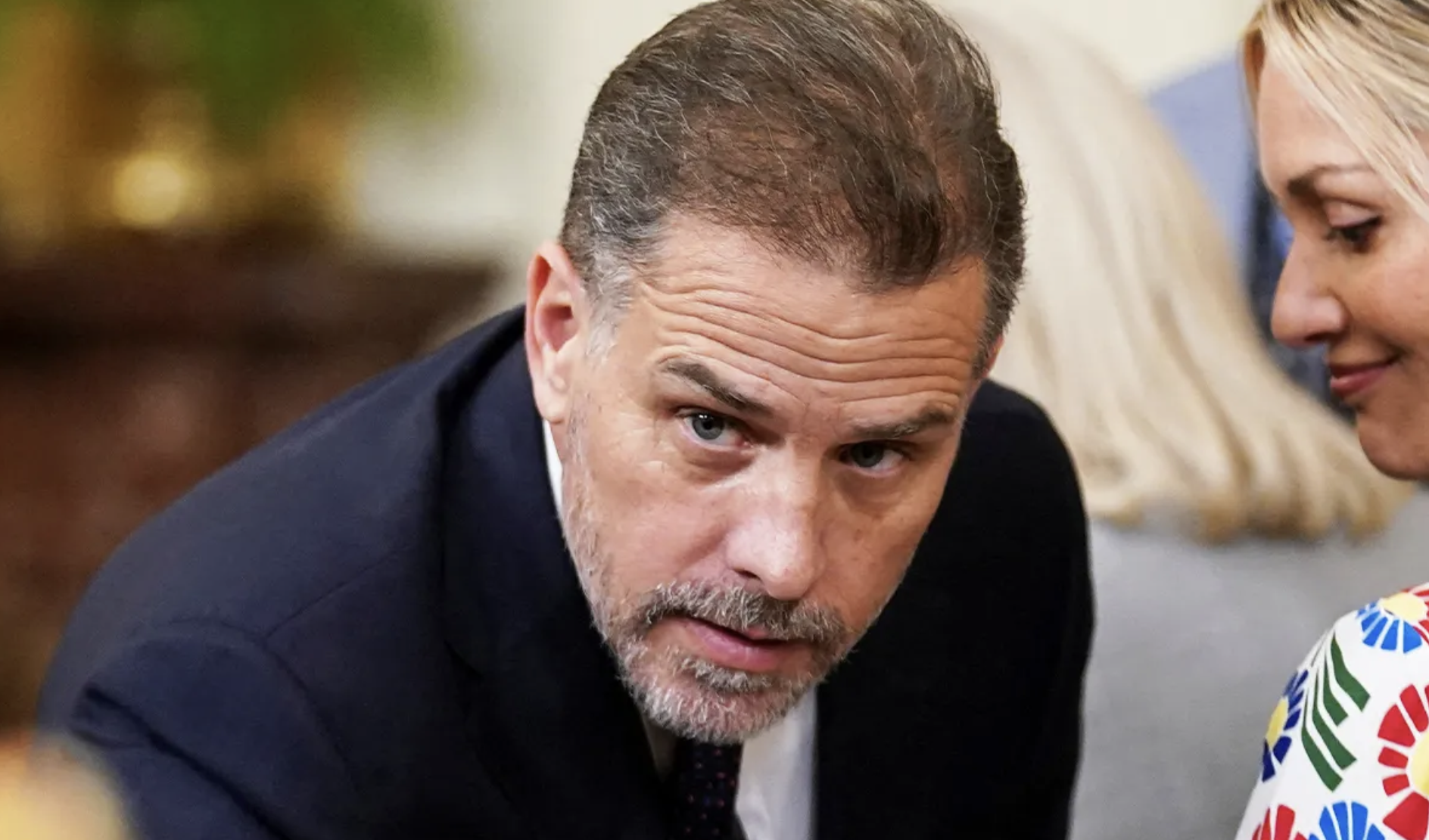 President Biden's son Hunter Biden has gone on the offensive, asking the Justice Department to investigate the people connected with his laptop leak. Specifically, they are interested in investigating the computer repair store where the laptop was found and Rudy Giuliani and other politicians who publicized the story.
This is interesting given that the computer repair store owner named J.P. Mac Isaac contacted the FBI to report the laptop in December of 2019. So would the FBI be investigating itself?
This comes on new revelations that the younger Biden held up the paycheck of an employee in exchange for cyber sex. Do we even call it that anymore? The employee complied and she received small payments as the FaceTiming goes on. Gross. The Post is reporting that this woman is one of four others that were having sexual relations with Hunter Biden while they were employed by him. Again, gross.